2019 Senior Model Team Experience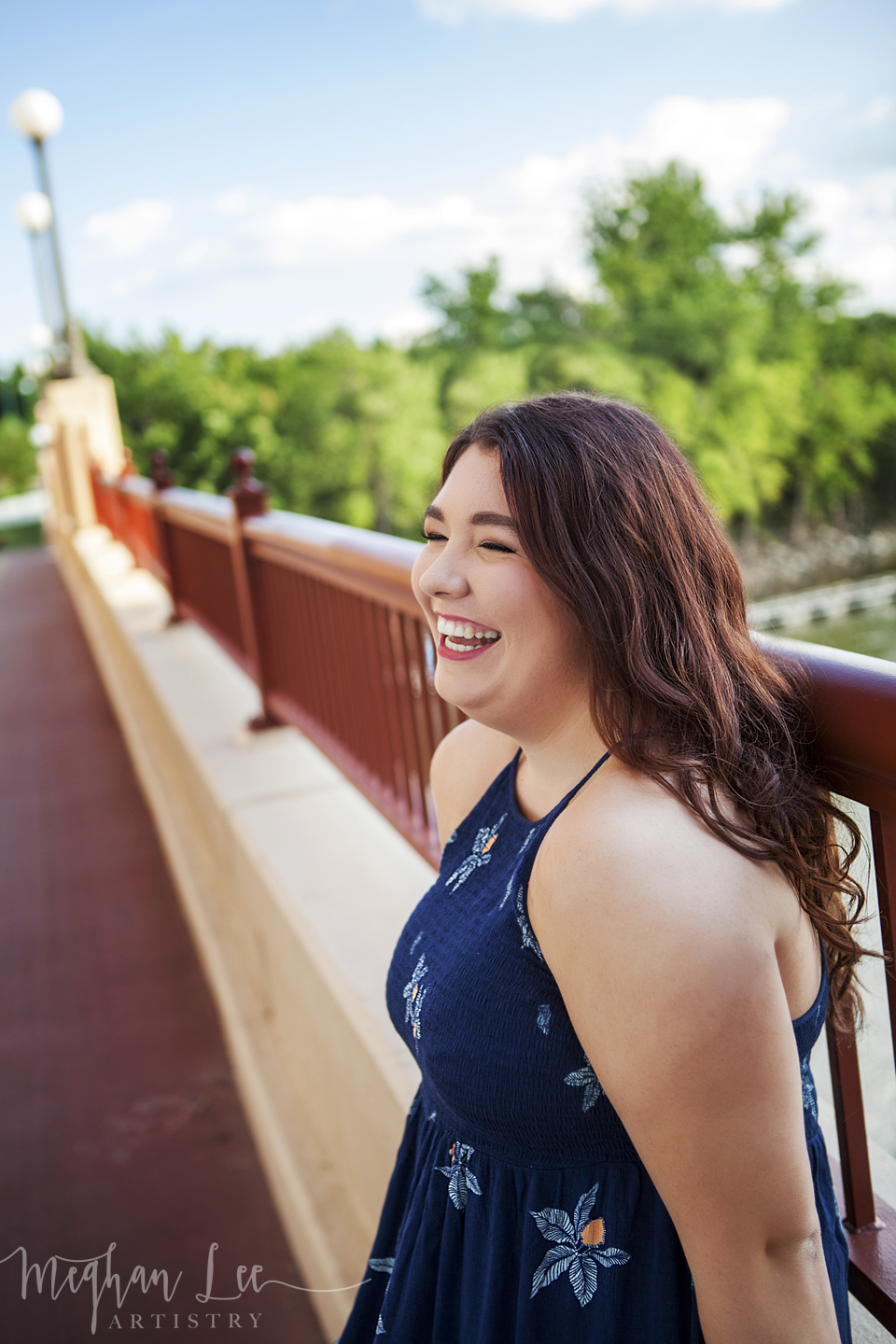 It's time to shine 2019 SENIORS! 
This is the place. The place where you can build your self-confidence and value your worth. A space where you can let your hair down, be inspired and connect with other people. A place where you can wear your crown or try on a new one if you want. Express yourself through imagery and allow your light to shine so that you can see yourself as others do. 
You're already getting your Senior portraits taken right? Why not take it one step further and be apart of (FREE) additional themed group shoots that will make you truly feel like a model (without having to be one)! Sessions may be local, destination and always include professional makeup and hairstyling!
Your senior portrait session is about getting dope photos yes, but most importantly it's how you feel and what you experience during your session that makes your images that much better. When you look good you feel good and it will show in your photos.
I'm looking for 2019 Seniors ladies (know someone? Nominate them) to join the Meghan Lee Artistry Model Team. The team is an opportunity for area high school seniors to receive invites to exclusive VIP styled photoshoots (think Great Gatsby, Underwater, Steam Punk, Beach Party, Halloween, Glitter), earn cash, make new friends, get free social media images with a custom app to share and belong to something different and memorable their Senior year!
Looking for ladies that have these traits or interests:
Have an obsession with music
Love to Dance
Free spirited
Involved in Arts/Theater
Love trying new things
Like connecting with lots of different people
Here's the catch…
You have to look like…YOU! Get society's "model image" out of your head and there is no modeling experience required!
Being apart of this exclusive team is all about having fun, feeling beautiful and creating powerful images! Be pampered with professional makeup and hairstyling, awesome photoshoots, new friends, a newfound confidence and images that make you feel confident and inspired.
Be apart of a fun experience and share it! That's it! If you have a great experience (which I know you will) the sharing of your experience will be second nature. That's it, have fun and tell your friends!
Senior Model Team Experience Includes:
Invites to some amazing themed VIP styled photoshoots (crazy and fun themes throughout the year like Vintage Pin-up, Trash the prom dress, Goddess, Steam Punk, WATER…)
4-5 Free Social Media Images & app for sharing (from each shoot)
Opportunity to earn cash (model point system)
Professional Makeup and Hairstyling for VIP styled photoshoots (learn some tricks)
Connect with different area high school seniors
Opportunity to work with other vendors in the community (boutique owners, jewelry designers…)
Build your confidence
Participation Requirements:
Will be graduating in 2019 (in the state of MN)  or currently a sophomore heading into your Junior year and have not selected your senior photographer
Agree to promote and work solely with Meghan Lee Artistry. Through your senior year (2018/2019)
Come in for an informational meeting with your parent or guardian. This is where we break everything down so there are no unanswered questions.
Promote a supportive, friendly and go team attitude
Dedicate time to participate in group shoots with Meghan Lee Artistry throughout the 2018/2019 calendar year
YAAAAASSSSS, I would so love to be apart of this experience or I know someone who would be great for this!!! HERE'S WHAT YOU DO
*Being apart of the Senior Model Dream Team does not replace your individual senior session. All Team Models are paying costumers and opt in at the "Model Experience Session"as a BONUS!
Check out some of these Seniors that were featured on Seniors Ignite! Seniors Ignite is a next generation innovative photography group specializing in Senior Photography that inspires creativity and motivation in the industry. Being featured is kind of a big deal! 
RED CHALLENGE
CREATIVE LIGHTING CHALLENGE
WATCH THE 2018/2019 SENIOR TEAM EXPERIENCE