Framing Beauty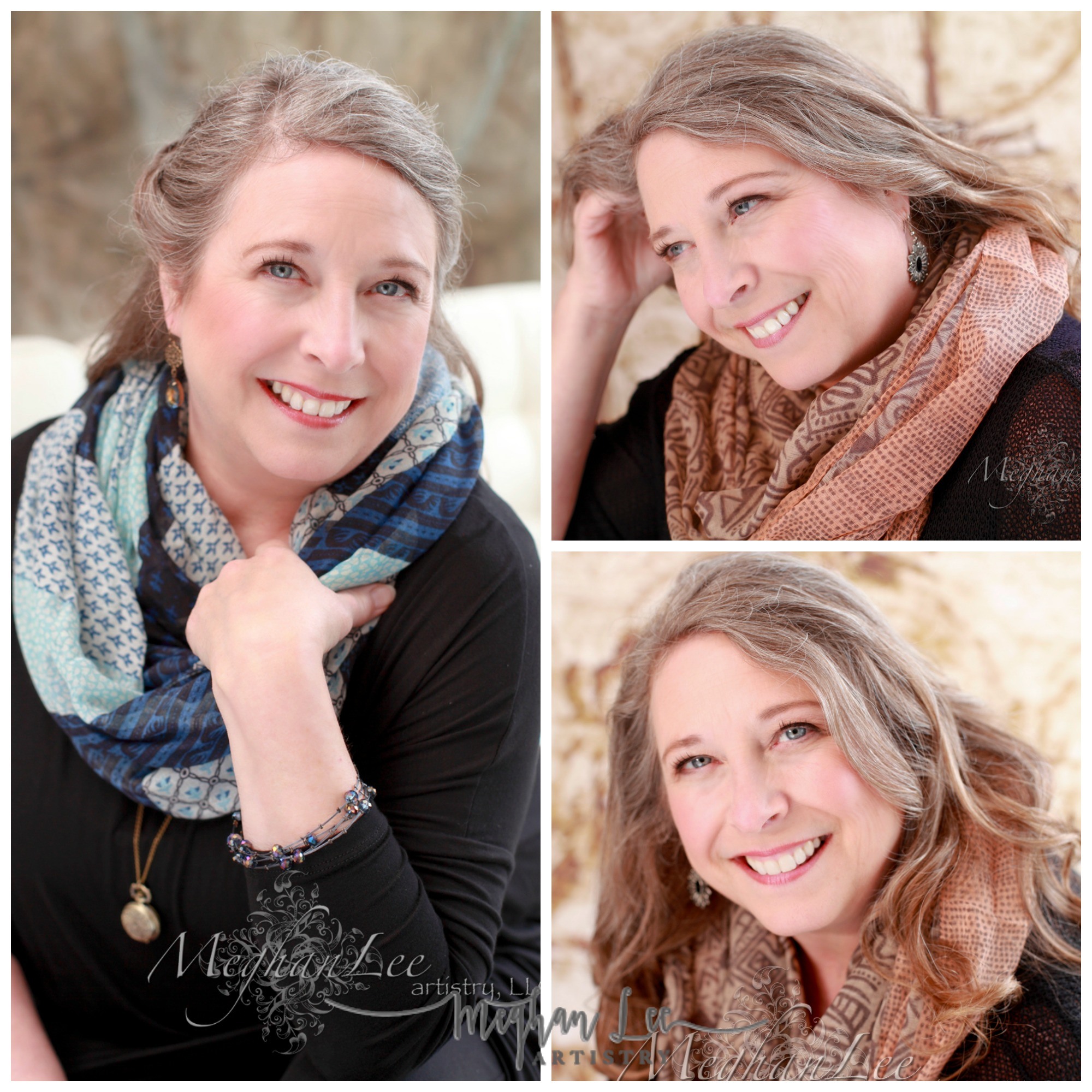 I have known Val and John Becker since my Senior year in high school (owners of  Red Wing Framing and Fine Art Printing). They are a husband and wife team that are fantastic people and do fantastic work.
I graduated with an Art degree so as you can image I was doing lots of projects and I can remember Val and John helping me with some random assignments. The biggest one was my Senior Art Show. I will always remember the way they treated me.
They treated me like an artist and adult which was refreshing as a young college kid. Most people were either rolling their eyes at my latest art projects or kinda dismissive. Not these two! They made me feel important like I was doing something really special. They let me have the creative reigns and guided me when designing which matting would look best with my photography or different framing options for my paintings.
This relationship has continued into adulthood and I call on John and Val to help me with custom framing/printing pieces for my clients or myself if  I'm wanting something that is "extra special".
I recently got a call from Val saying she needed my help with styling and updating her headshots! I was so excited that I could finally help her and give back a little something!
We shopped for Val's wardrobe and accessories at Twin Fish Boutique in Prescott. It was the perfect match and she got some great new summer threads and accessories!
We started her headshot session with full makeup and hairstyling. We chatted about her grandbabies, personal and future business plans. This woman is truly beautiful inside and out.
Check out a few of my favorite from the session!
Red Wing Framing and Fine Art Printing is located on West Avenue in Red Wing and in Rochester.