Meet The HedgeHog Girl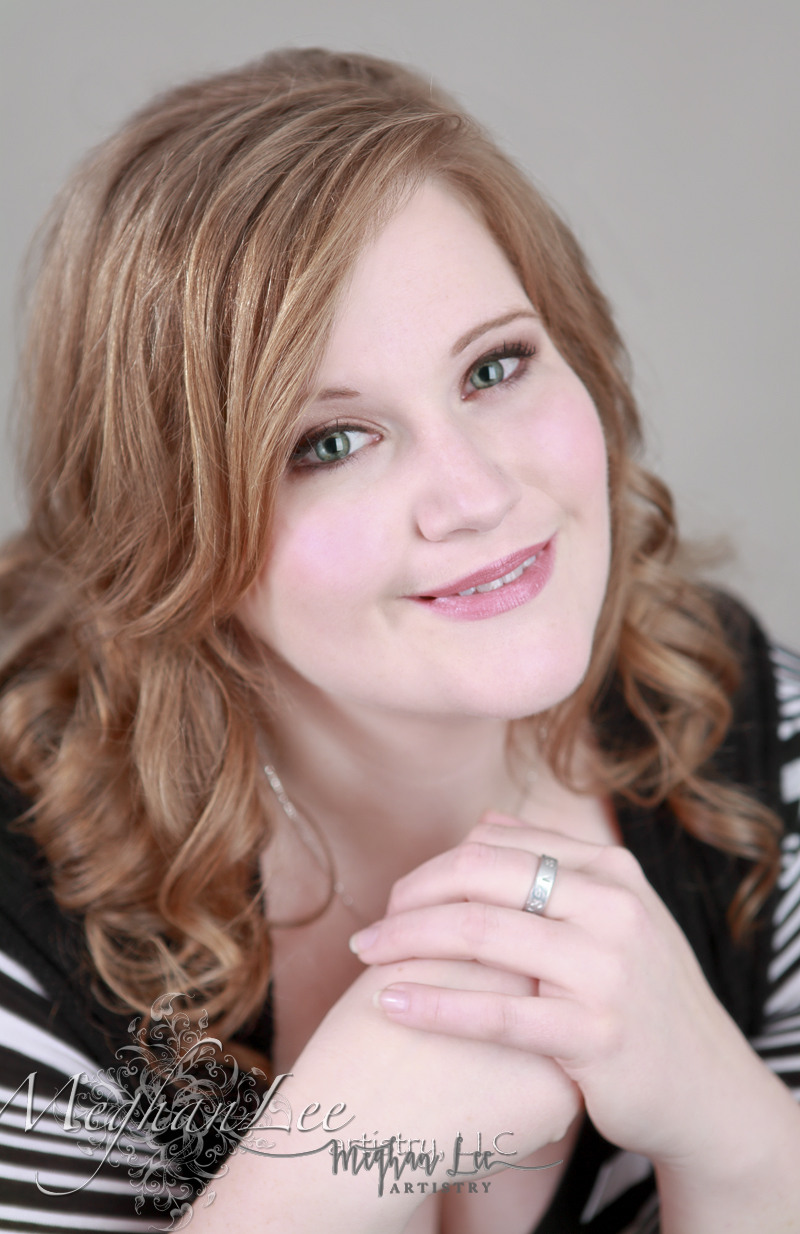 Meet April! Owner and designer of The Hedgehog Workx.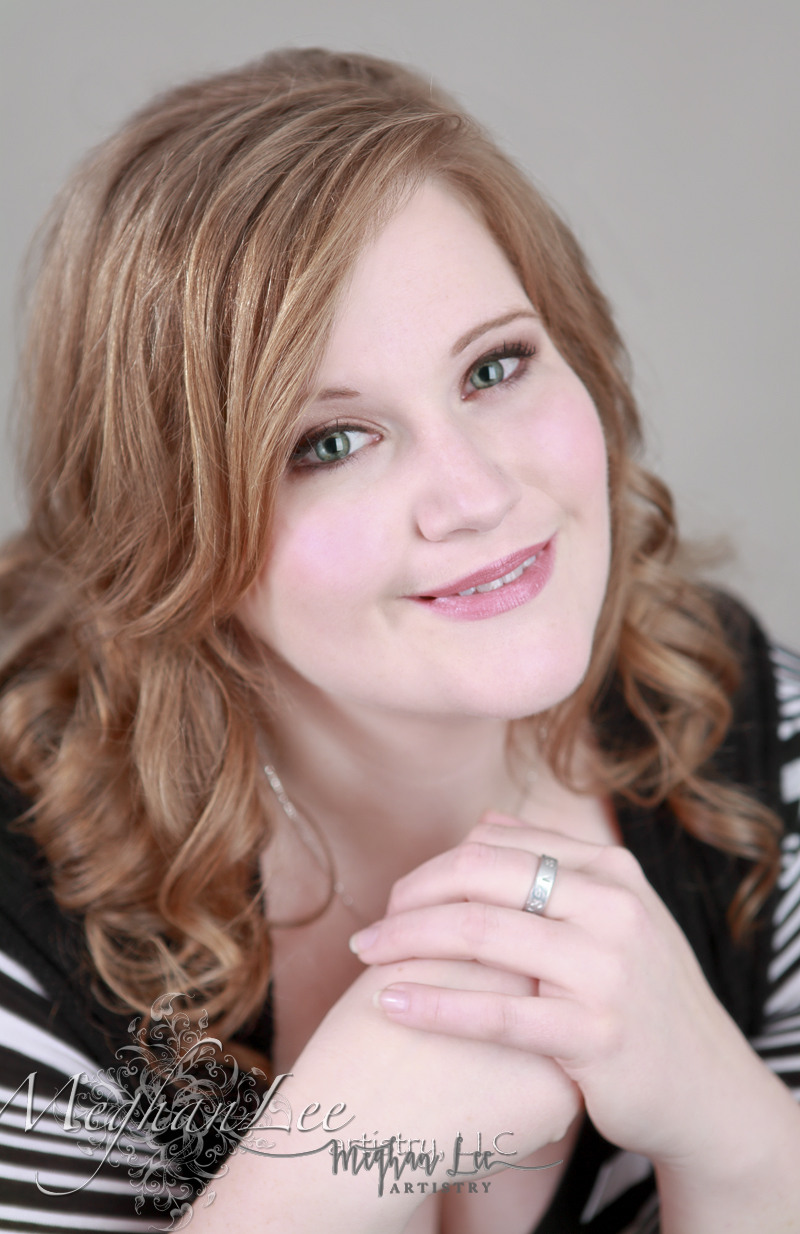 I love working with April because she's creative, open minded and collaborating with a client is a really fun part for me. Remember this guy, ya know Superman?
http://meghanleeartistry.com/superman-in-the-city/
This is her son. Needless to say she is super fun, positive, creative and I'm so glad she is following her heart and doing what she loves! So when she came to me for headshots and styling for her business I was so excited to hang with her again!
You can think of April as the guiding light in your business brand. She's a designer of experiences with a passion for amazing brands, modern technology and a crazy positive outlook on life. She loves working with small business owners to find their unique look in their niche, and brainstorm on their next project. Whether it is working with your current logo and creating an identity and brand guide, or starting from the ground and working our way up, she wants to be part of your growing business.
April knew she needed a face to her brand and didn't want to deal with getting ready for it. So I helped get her camera ready with makeup and hair and during that time we got in what I call "headshot" mode. We discussed who she loved working with the most how that made her feel and in turn that attitude and love followed her through the rest of the session. It was a great morning! Sometimes it's not until I'm seeing the images in post where I can really see/feel the emotion and love someone has for their business. It's a fulfilling thing to see and it lights me up!
April has helped me with designing and printing my marketing brochures and we are currently working on a possible new logo design (eeekkkk!!!). So believe me when I tell you she's amazing, will listen, and give you a unique twist that is special to you.
Check her out at The Hedgehog Workx!