Capturing The Best Of Both Worlds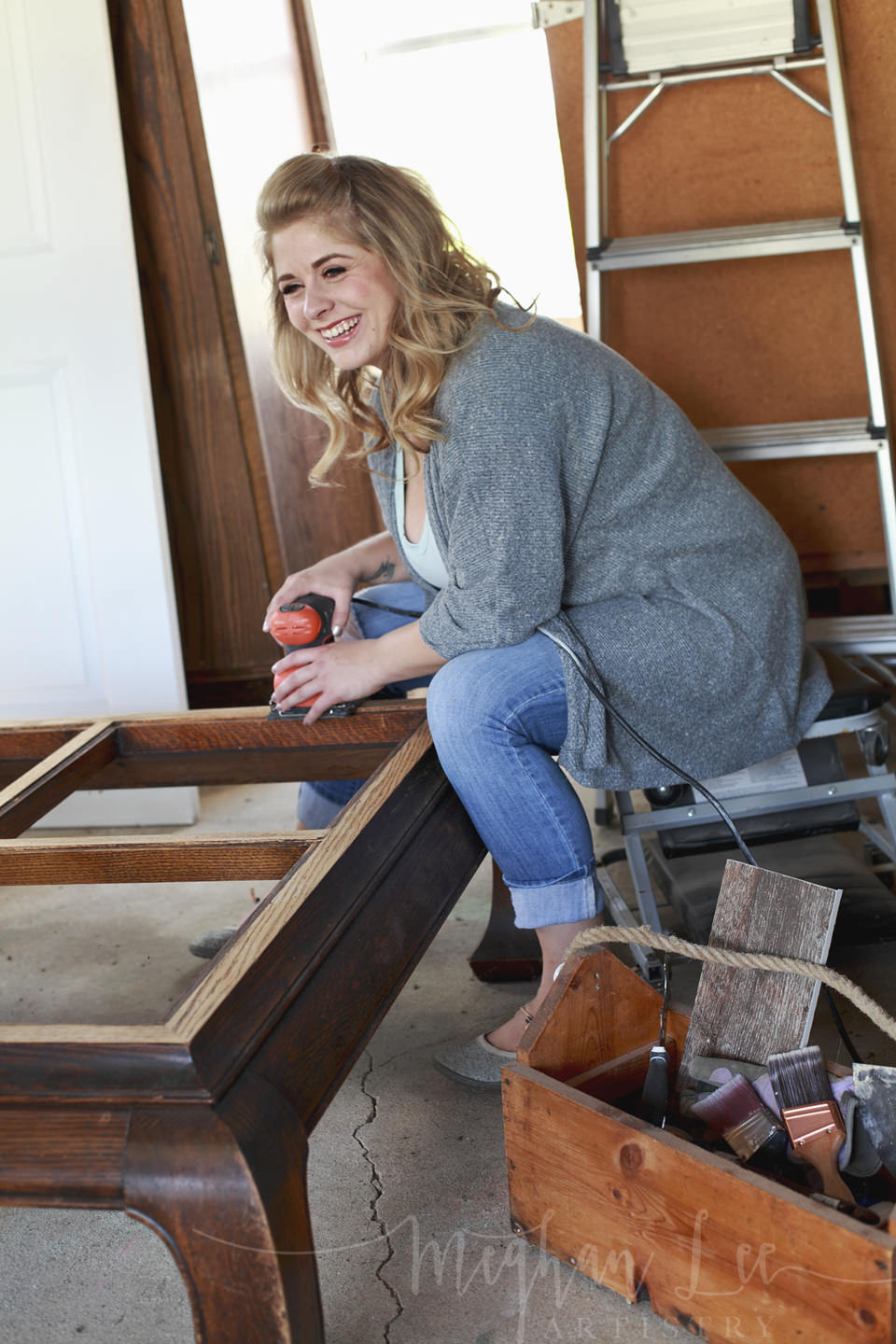 What attracts me most about new or seasoned entrepreneurs is the energy and sense of clarity they have. They may not have every exact detailed figured out (by the way no one ever does, no matter how seasoned) but there is an overpowering sense of laser focus and their mentality is…"I'm on the right train and I'm going to get there". You can literally see the path in their eyes and they are running with both arms open.
That energy is something very inspiring, motivating and powerful to be around. It not only helps me ignite my spark for creativity but when I can align there vision and they can see themselves through someone else's eyes and stand back and say "wow" or truly love them self for what they've accomplished thus far, it's icing on the cake.
Gaining more self confidence and seeing your self worth is more powerful than any photograph but it's through the images that others can see your strength, creativity, power and love. Putting a face to the name is an important personal touch to let the people you want to serve, in. 
By day, Jess is on her way to becoming a real-estate agent helping families find their perfect home and by night she's working in her workshop refurbishing whatever her clients desire. She wanted to capture both sides to her business. They both drive her in a different ways and she loves to have the best of both worlds.
Capturing her workspace and where her creativity happens was very important so shooting on-location at her farm house in Wisconsin was essential. We kicked it off with makeup and hairstyling at her living room table where her step-daughter was finishing a painting project. Miss Penny got to double as my assistant for the day and got a few pics of her own 😉
Here are a few of my favorites from her session!