Class of 2020 Senior Model Crew Flower Child Shoot | Featuring Rustic Floral Boutique, Jori & June and Belle Ame Jewelry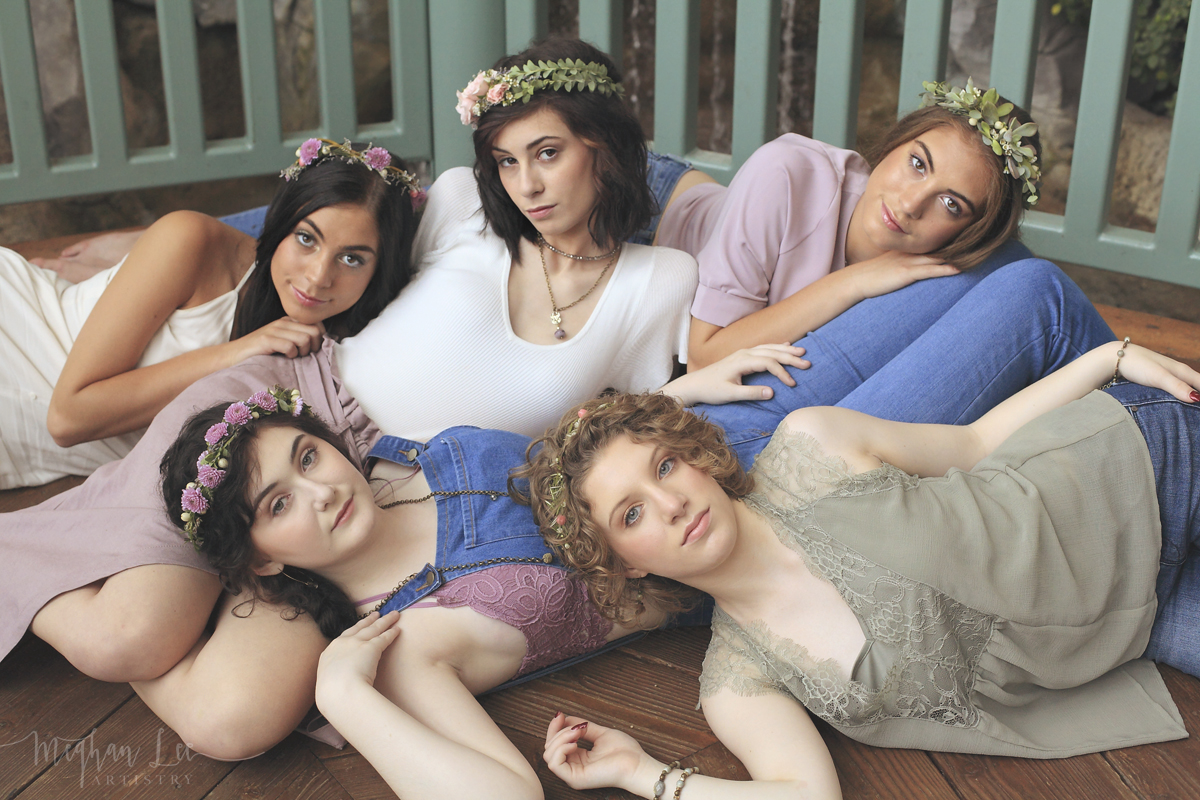 This shoot was all about exploring your inner flower child. We had the opportunity to work with other local business women to make for a spectacular shoot.
What's a flower child without her crown? Rustic Floral Boutique created some amazing flower crowns for the girls. I just love the new succulent trend people are adding to their bouquets and corsages. The girls also got to play dress up with Jori & June's (boutique in downtown Stillwater) beautiful wardrobe pieces. Finally, their look was completed with some really unique jewelry pieces from Belle Ame Jewelry.
It rained the day of the session but luckily we had a backup plan for shooting at Central Park in Woodbury which has an indoor waterfall/rainforest walking area. It ended up being better than what was originally planned so some times the things you can't control can be blessings in disguise.
Take a look at some of the favorites along with a little behind the scenes video.
Behind the Scenes