Class of 2020 Senior Model Land Of The Free Shoot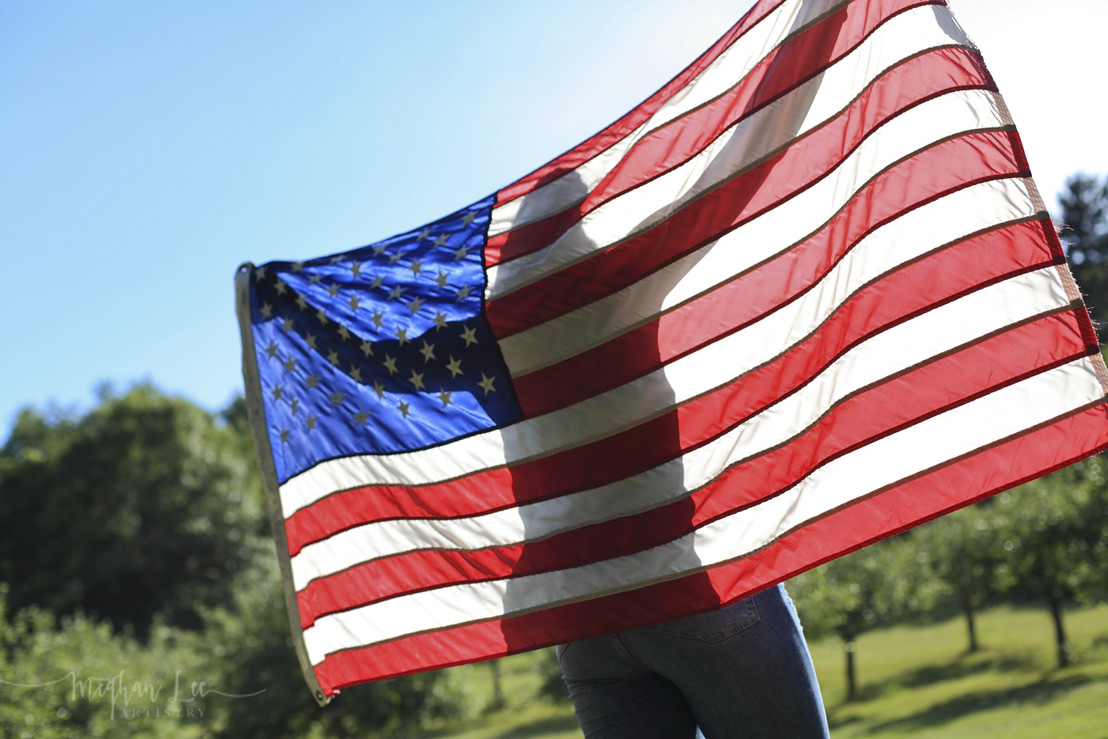 Just before Merica's birthday the senior model crew and I did a little shoot to celebrate the U*S of A. We got to work with Rustic Floral Boutique again! Did you know her shop in Cottage Grove doesn't just sell flowers but she has unique jewelry, Sota wear and some other cool stuff! We represented Minnesota with the boutiques wide variety of Sota wear.
We frolicked on an apple orchard and wrapped with a rather HOT bonfire and smores!
This year I felt really grateful to be raising my girls and enjoying the great Minnesota summer up at the lake. For the first time, I really took the time to appreciate our state and how lucky I felt to be born in the land of the free! Here a few goodies from our shoot!