DIY Essential Oil Face Cream!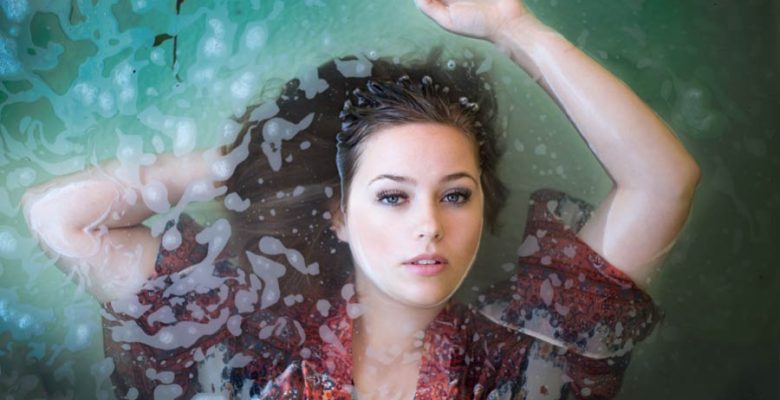 I don't know about you put my skin is like a desert tundra during the Winter months especially my nose area! Literally I don't know what happened to my skin after having a child but this epidermis ain't the same!
I now brush off the statement "we were built to have babies" with a little eye roll. Yea, cause every time we have a cherub something horrific happens to some part of our body or mind….ahahaha I don't mean to focus on the bad stuff but the good, bad and ugly are all part of the amazingness of parenthood…moving on to that dry ass skin!
Long story short. My website company wanted me to explore a site they created and I stumbled upon Melissa Berg's awesome DIY toxic free essential oil face cream.
For my clients I often mix an essential oil serum with Mario Badescu SPF face lotion before I apply primer to prep and hydrate the skin. I plan on making this in bulk!
Check it out.
Make Toxic-Free Essential Oil Face Cream in 5 Minutes
Let's be real – store-bought face cream is not only super expensive. In most cases – it's packed with toxic ingredients. Sure, you can buy all-natural face…
MELISSABERGWELLNESS.COM | BY MELISSA BERG