Ellie | 2019 Senior Reveal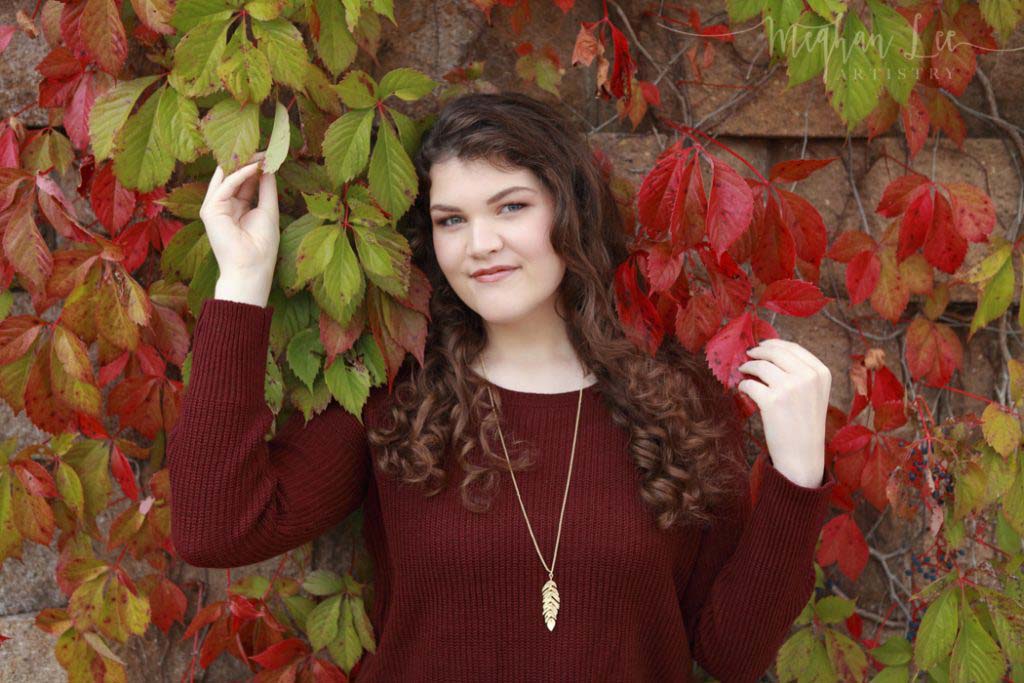 I'm so in love with Ellie's recent senior session. We kicked off her session at the studio with full on hair and airbrush makeup. She left feeling like a confident princess (her words not mine ;…music to my ears!).
She opted for more of a fall feel and wanted a combination of floral backdrops but also some fall foliage. We got lucky and found some amazing yellow flowers in a field that didn't look like much until we took a closer look. Our 2nd location was also another roadside treasure that had a beautiful ivy wall with lots of fall colors popping. The finisher was of course an amazing willow tree. She looked like a true flower child and blew her first photoshoot out of the water!
Check out a few of the favorites!