Hoppin Mini Session Reveal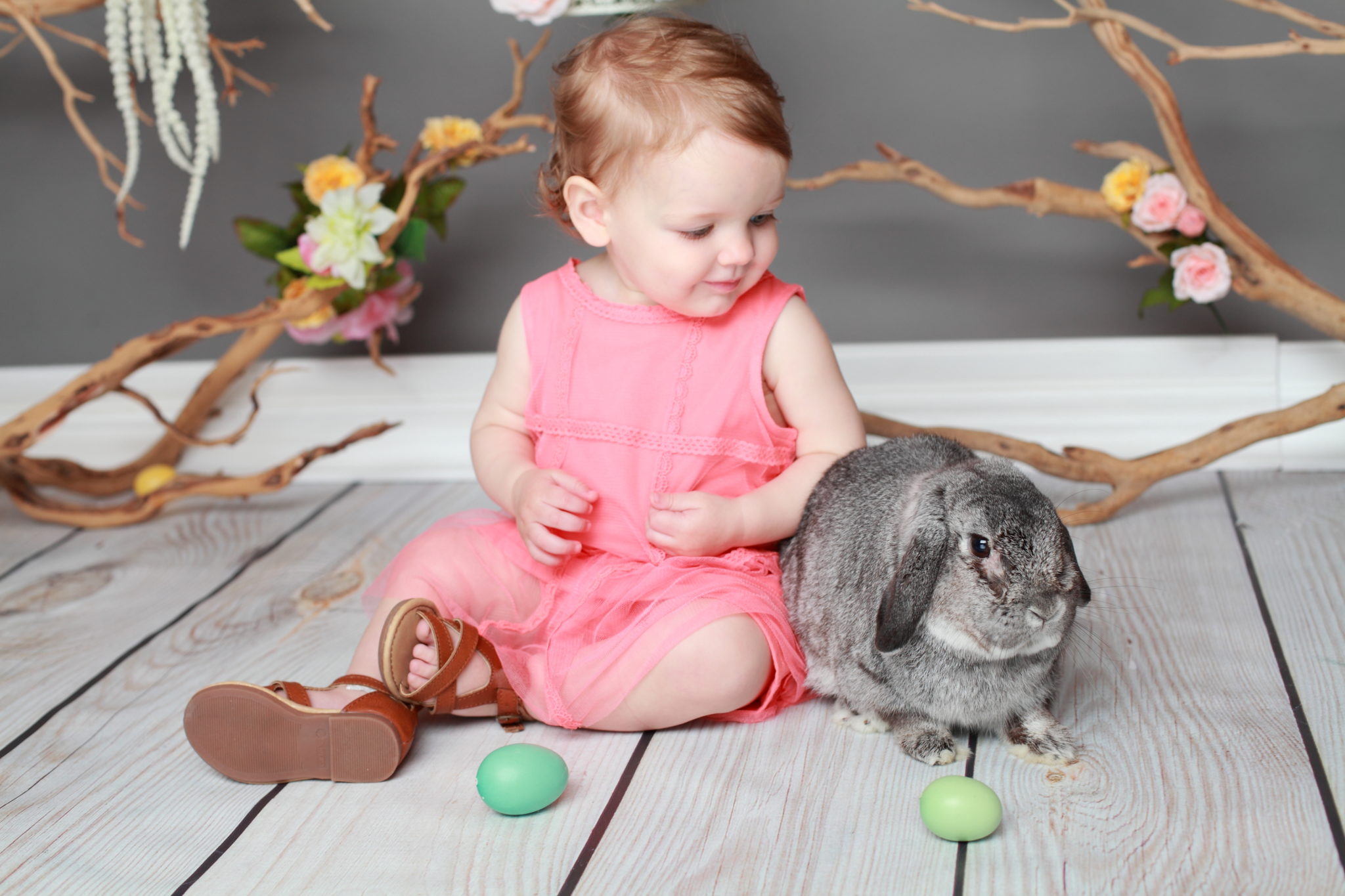 This years Hoppin Mini Sessions were a hit! It doesn't get much cuter than this folks. It's amazing at what a young age our personalities are formed. There were so many fun little people that came through the studio door last Saturday and Sunday. Plus who doesn't like to babysit a bunny for a weekend! A special thanks goes out to Katie Schwartz, Joey and Henry for letting me steal their bunny for the weekend and Carra Otten of La Petite Fleur for contributing her branches to the beautiful spring themed backdrop (they were in my wedding too)!
What would a session be without a few BLOOPERS (cause who doesn't love those) along with a video from the weekend!