Life's a Beach | 2019 Senior Model Team Beach Shoot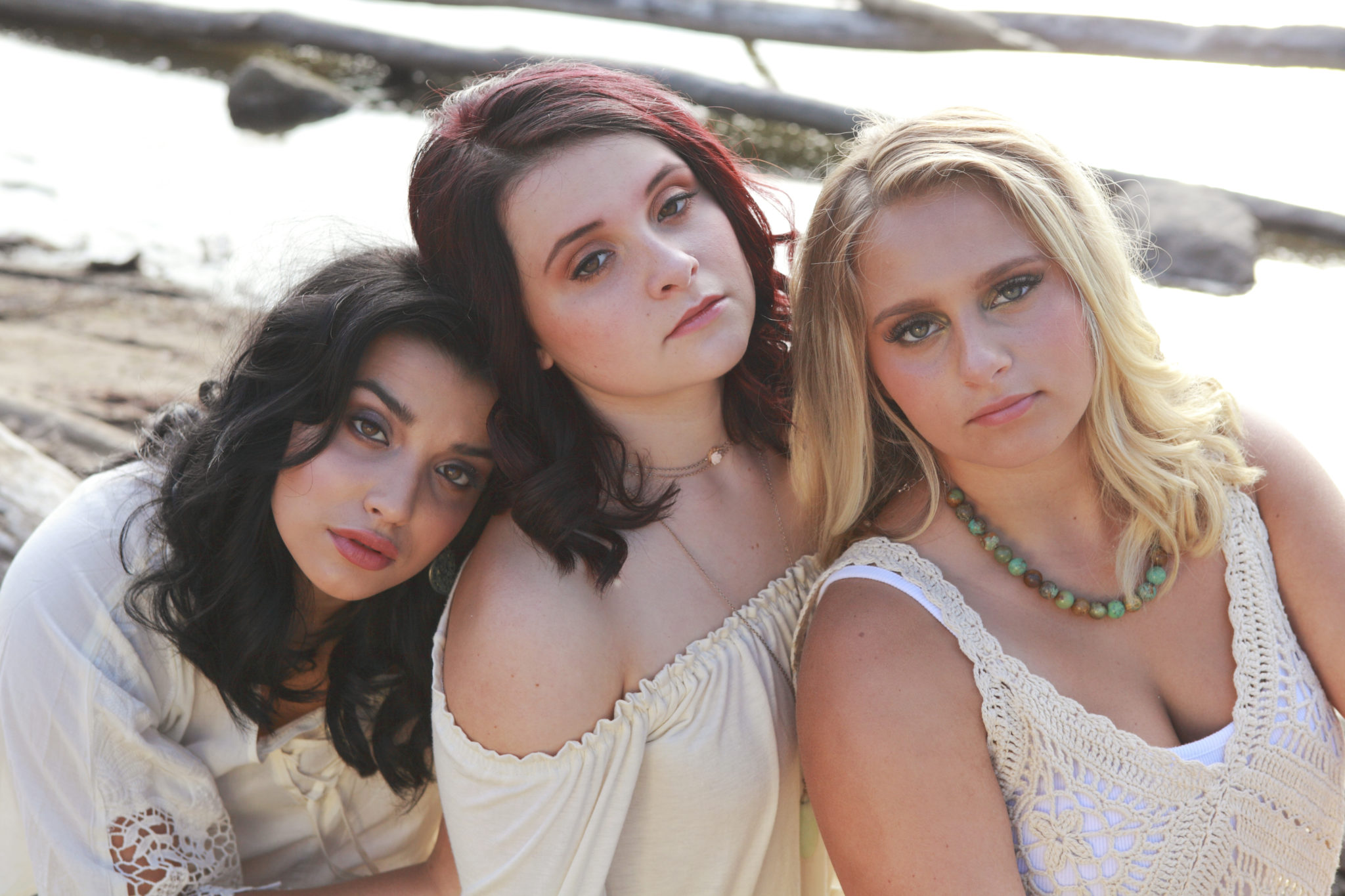 Life is just better at the beach…
Isn't that the truth! This senior team shoot was all about capturing the essence of having fun playing in the sun, sand and water. I wanted to capture the spirit of that final "FREE" month before school starts, friendship, the dreamy environment that comes along with going to a beach, where all your worries melt away and you're rejuvenated by the water.
For styling we focused on soft clean luminescent skin, metallic eyes, soft colors like creams, golds, blues and peaches that mimic a beach palette and of course beachy waves for hair.
We also got to partner with Camilla and Me the Shop for some of our wardrobe pieces too! We shot at a rather quiet beach in Hastings off a walking path.  We had the perfect sunset and trio…a blonde, brunette and red-head (ohhhh the stories they could tell)!
To see all the photos you gotta check out the behind the scenes video below! 
Want to see more? Click the behind the scenes video below!