Lizzie | Class of 2019 | East Ridge High Senior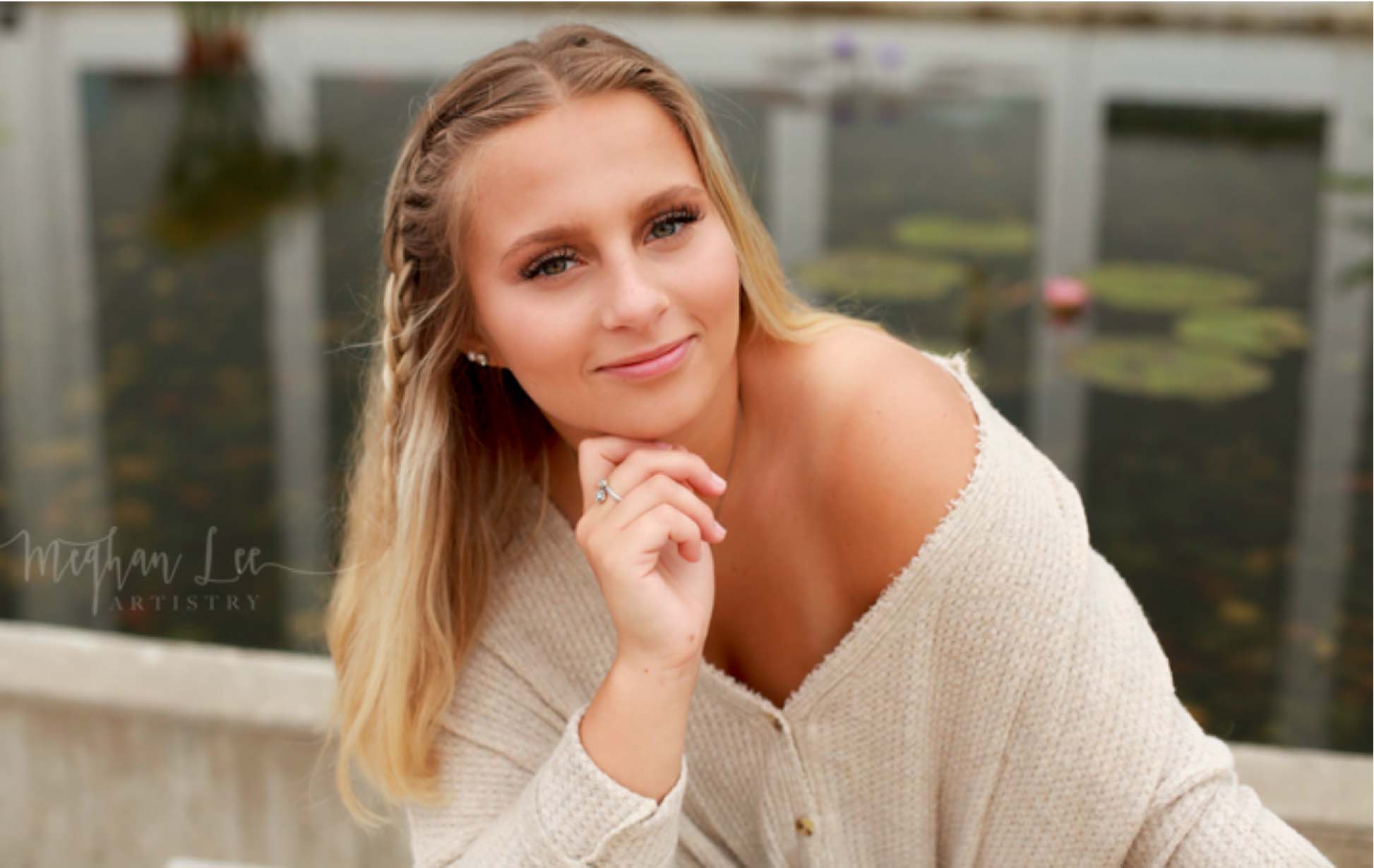 We finally got to shoot Lizzie's (2019 Senior Model member) senior session! She wanted a location that had a lot of botanical interest so we decided on the Como conservatory in St. Paul. We got lucky with crowds even though there were lots of schools there (one of the perks when you shoot during the week).
We had so much fun with all the different variety of backdrops and architecture there…plus she's pretty stunning and had a great wardrobe to boot! Take a look at some of our favorites!