Mama You Are Appreciated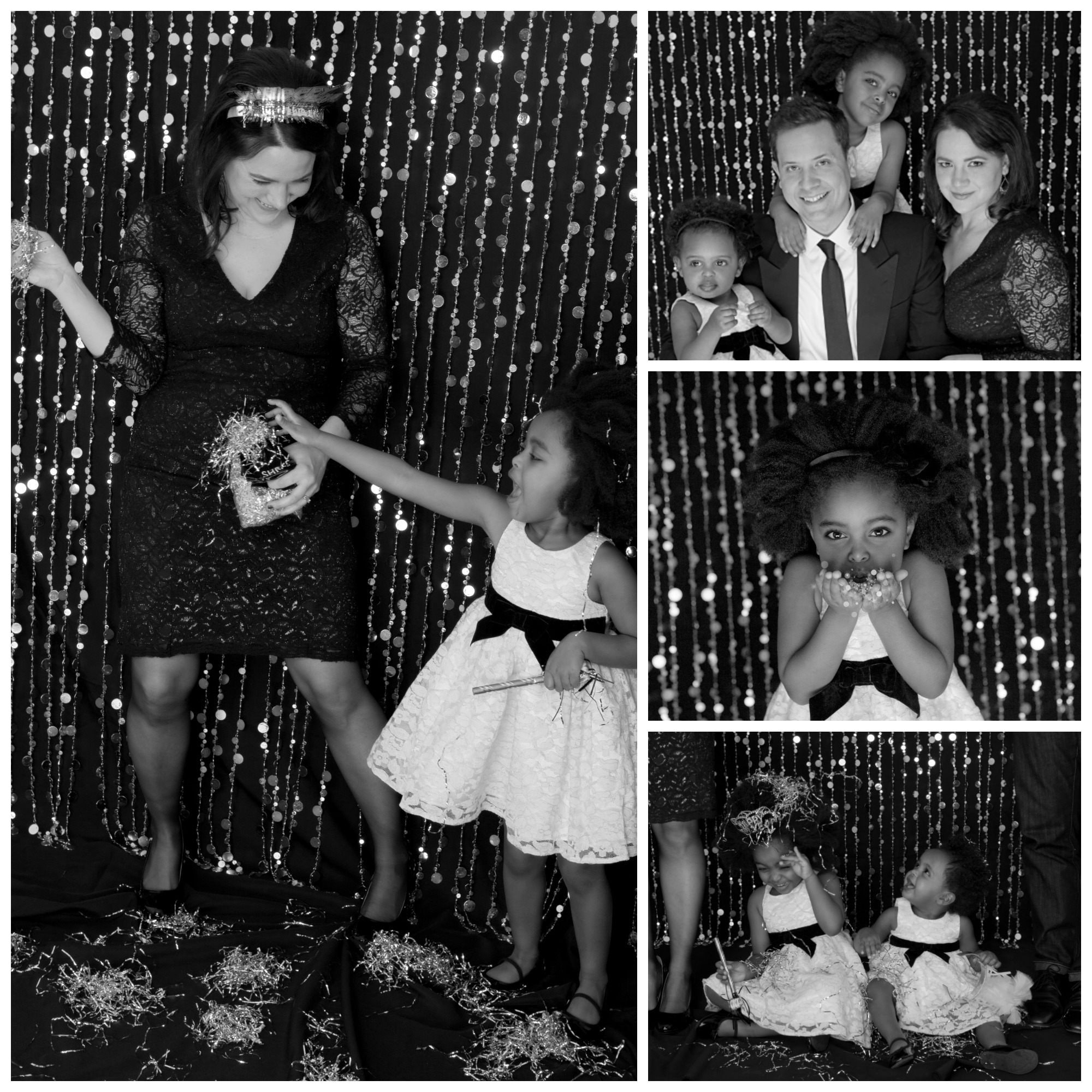 In honor of Mother's Day I'd like to share a little blip of appreciation to some mamas I've met along the way through my sessions or just in my personal life that I have admired or have inspired me to be better.
You are all loved, appreciated and make the world a better place. This one's for you!
MONDAY: BRITTNEY AMITRANO
Monday goes to Brittney Amitrano. You're so easy to converse with and are quite the beauty! Here's to you lady, you are appreciated!
TUESDAY: JENNY GOOD
Tuesday goes to Jenny Good! Unfortunately I don't have the newest addition Mr. Fletcher but nevertheless this is her and her first born miss Mabel.
You are such a good mama Jenny, you are appreciated! Have a great Mother's Day.
WEDNESDAY: REBECCA WELCH
Hump Day goes to Rebecca Weigel aka Becks!
Everything about you is awesome and real. I'm so happy to have a person like you in my life. You are molding great little girls that will bring more love to this world. Cheers to you m'lady, you are appreciated, loved and amazing!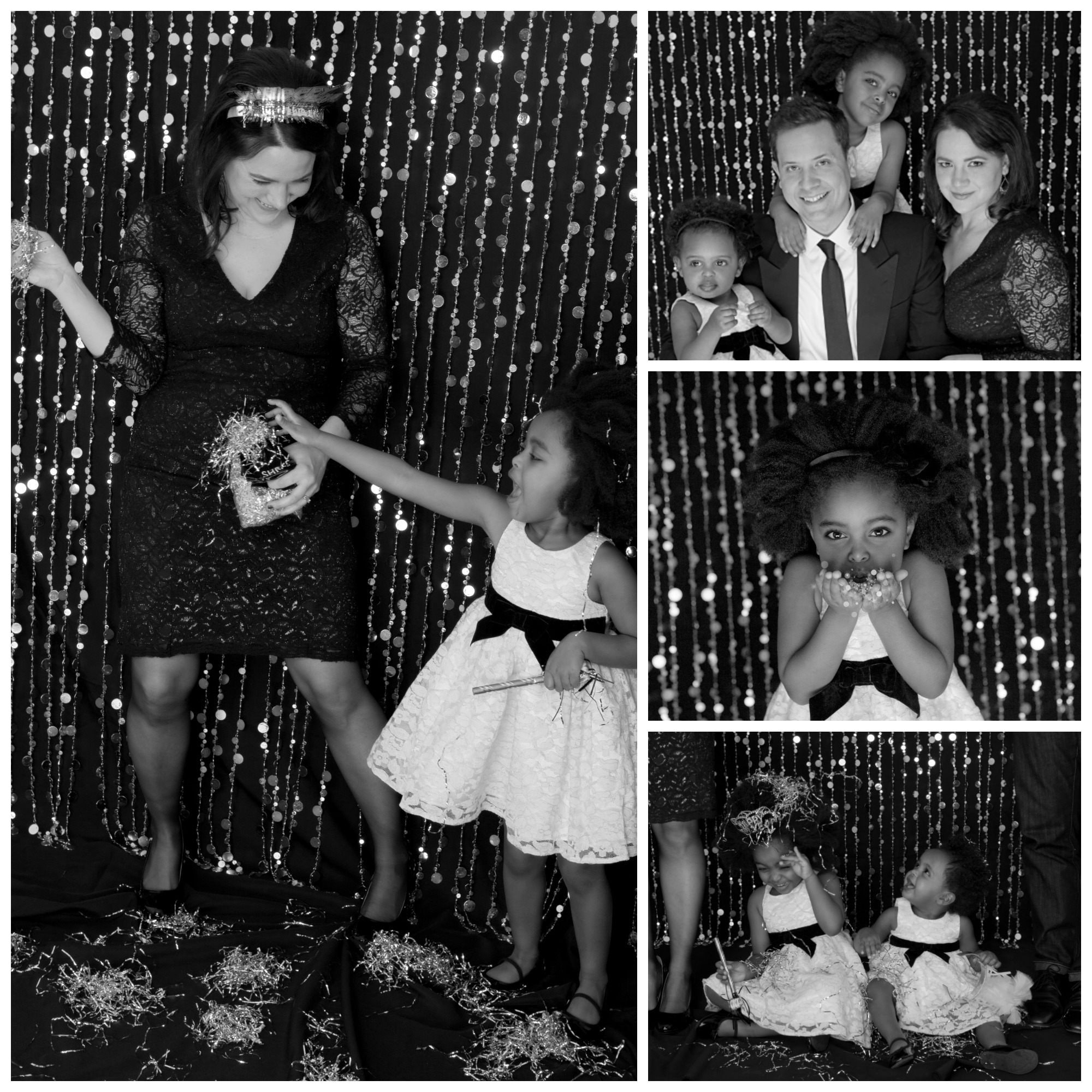 THURSDAY: MITZY BRAY
Compassionate, supportive and fun are some of the things that come to mind when I think of this gem.
You are so supportive of your kids Mitz and have such an empathy for other people. I hope you're treated like a queen on Mother's Day and every other day of the week.
You are appreciated! Have a great Mother's Day.
FRIDAY: SARAH SITEK
My big sister. There are too many emotions and words for this post but I'll try to condense it.
Being by your side for the birth of your 3 children has been one amazing ride. Offically becoming auntie Momo for the 1st time was one of the coolest most raw moments in my life. It taught me to see and love something beyond what my little world consisted of, patience, being selfless and a deeper appreciation for family.
Here's to you sis and the journey we get to share together.
SATURDAY: ANDREA JENSEN
Even though we met a little later in life I couldn't be more grateful. You're a true friend, fantastic wife and incredible mother. You have an uncanny ability to pivot in life and put others feelings above yours.
Leaning on each other during pregnancy, personal and career shifts has been eye opening to your caliber of friendship. The little tribe you've created is amazing. You are so appreciated and loved. 
Happy Mother's Day friend!!
SUNDAY: ROBIN ROONEY
Trying to keep things short is tough. You've taught me some of life's greatest lessons and I'm so grateful for the love and support you've always shown me through all the things maybe you haven't understood or just plain didn't like. I appreciate that now more than ever! 
Not giving a crap what others think and letting your heart ("gut") guide you have always been my instincts when making big decisions because of you.
Listening and living in the moment: I'll never forget when we were on the boat (I was 12) you kept saying "close your eyes and just listen to the water and be in the moment". Of course, I was like gawd, mom noooooo. Know that I'm carrying that over now, those moments/words have not been for nothing. I'm finding myself telling Scarlett to listen to the trees…hahahah 
Your humor and this too shall pass mentality is what helps me with my big scary down moments and I love you for holding me through that and lifting me up for the high points. You are so loved and appreciated mom, I love you.
?
Happy Mother's Day!