Maria | Class of 2019 | Red Wing High School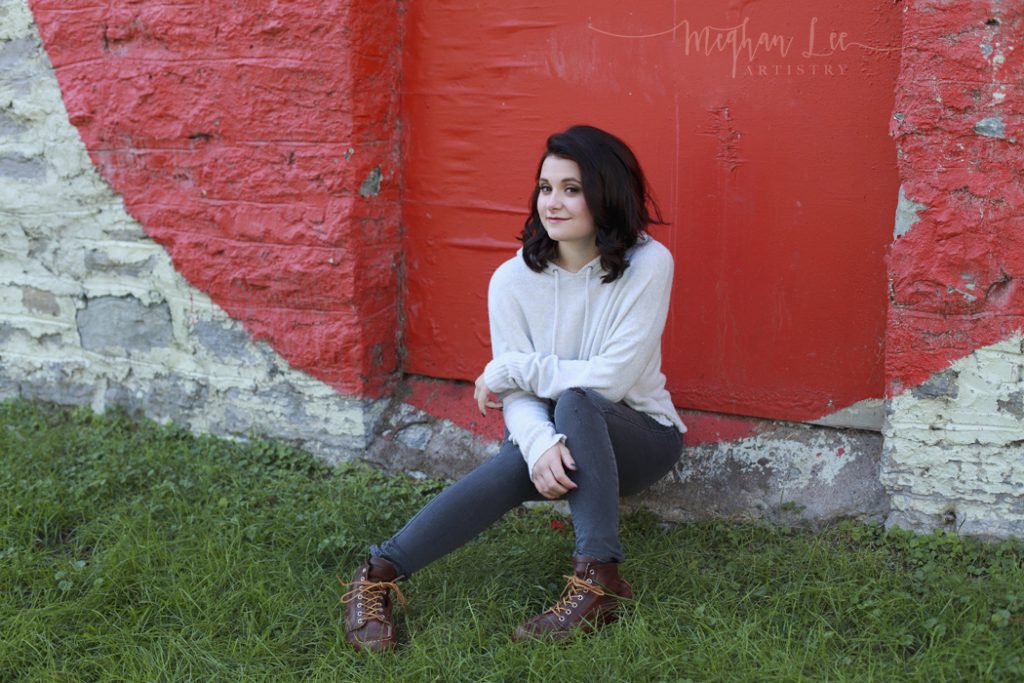 You might have seen this face a lot on my feed over the past few months. That's because Maria is also a senior model for the class of 2019. She brings a mix of rocker casual with her style and adds a fun and care free element to the team.
Maria didn't want to fuss with makeup and hair so she opted to include it in her session. She wanted a city vibe for her portraits while her mama wanted a bit more nature so we opted to shoot on-location in lower-town St.Paul where they have a great mix of city and nature so both could have a little slice of what they wanted.
I can't wait to see what this lady does after high school and what she'll accomplish. Take a look at her behind the scenes video and some of the favorites from her session!
Check out her behind the scenes video below: