Meet Izzy | Class of 2020 Senior Model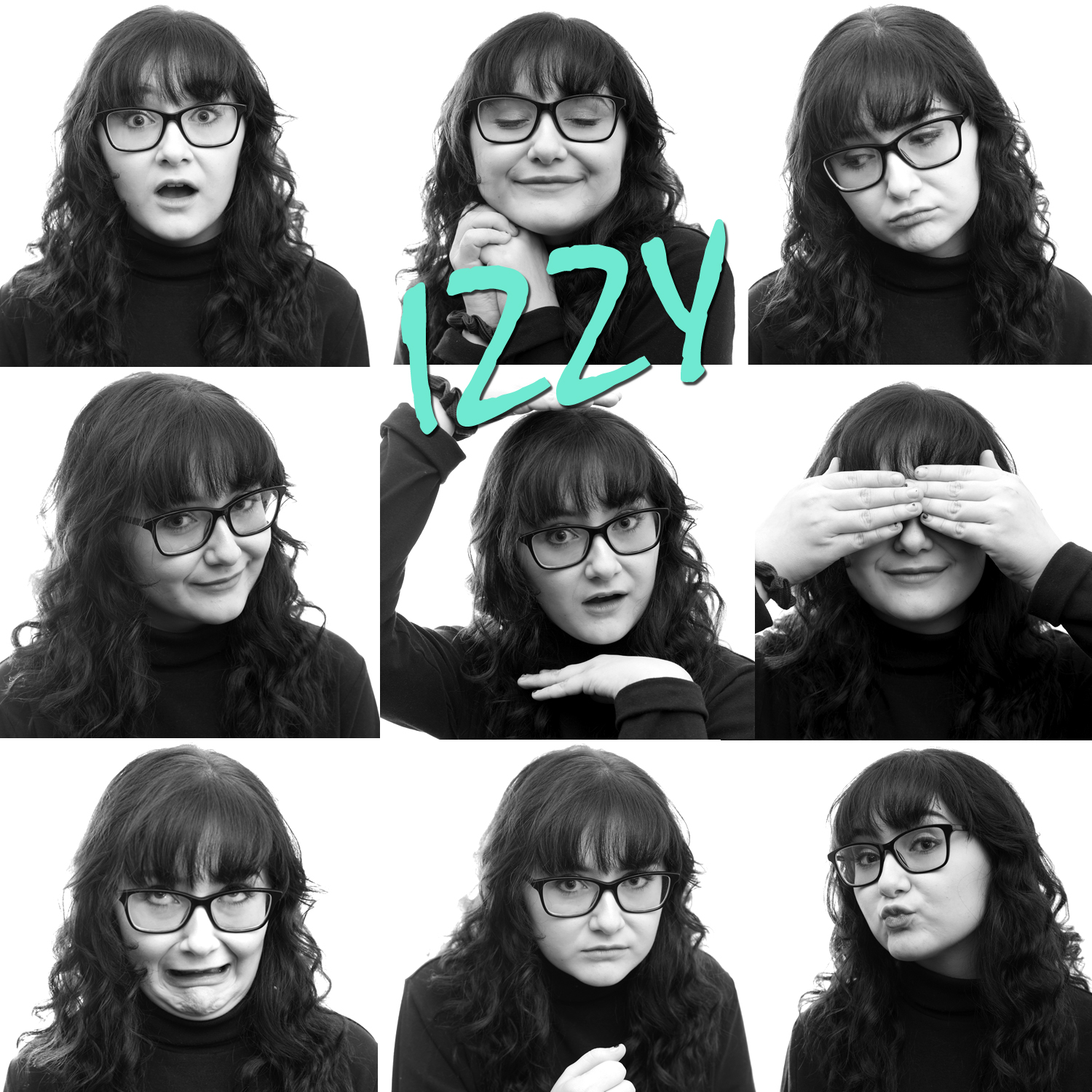 Okay Spring any day NOW!!!!! Seriously the snow needs to STOP.
END RANT….
We are in week 3 of featuring all the fresh new faces of the Class of 2020 Senior Model Crew. This group of ladies have the opportunity to be apart of a more creative extended version of their senior session. The models get lots of other perks too, like receiving their senior session complimentary and opportunities throughout the year to work with other local businesses, create amazing imagery beyond their senior session, build confidence on and off camera, make new friends, chances to earn cash for now or for college and belong to something memorable their senior year.
Next up is Izzy!  Some of you may remember Izzy as my summer intern last year. She's been apart of the behind the scenes action with last years team and wanted a stab at being in front of the camera this year. She attends St. Paul Conservatory for Performing Artists where her biggest influences are music and friends. I'm so excited to work with Izzy and have her on the other side of the camera. Without further ado here she is!