Meet Lizzie | 2019 Senior Model | East Ridge High School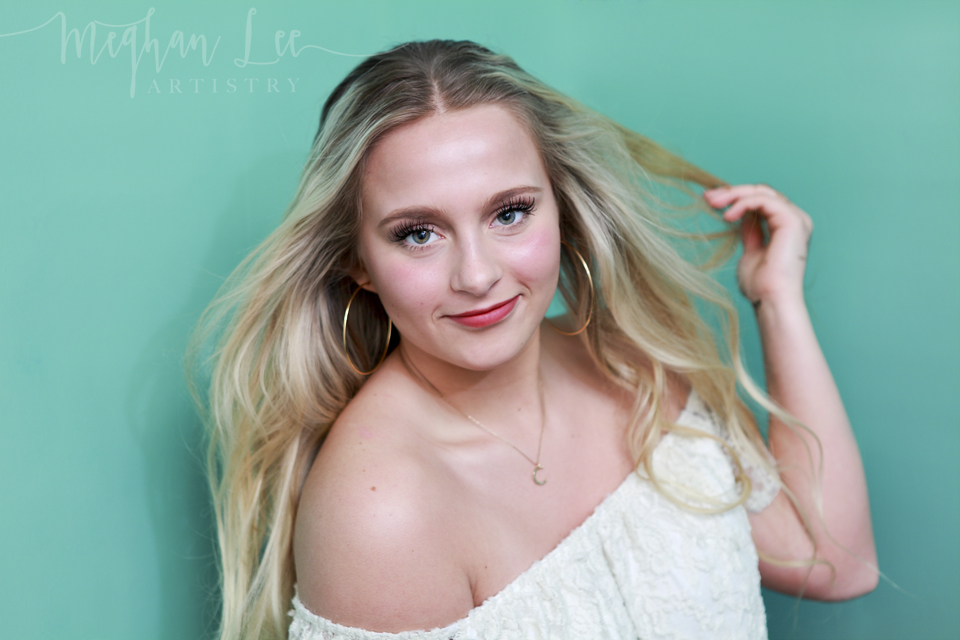 Heyo World!
Meet Lizzie! She's one of the 2019 Senior Model crew members and I couldn't be more excited to have her part of the team! She attends East Ridge High School and most people would describe Lizzie as outgoing, goofy and caring.
She stays busy with helping manage the East Ridge High School boys lacrosse team and her job at Paradise Carwash which she loves!
She's a sucker for Starbucks hibiscus tea, strawberries and Yogurt Lab. Check out the behind the scenes video here!