Meet Myah 2019 Senior Model | East Ridge High School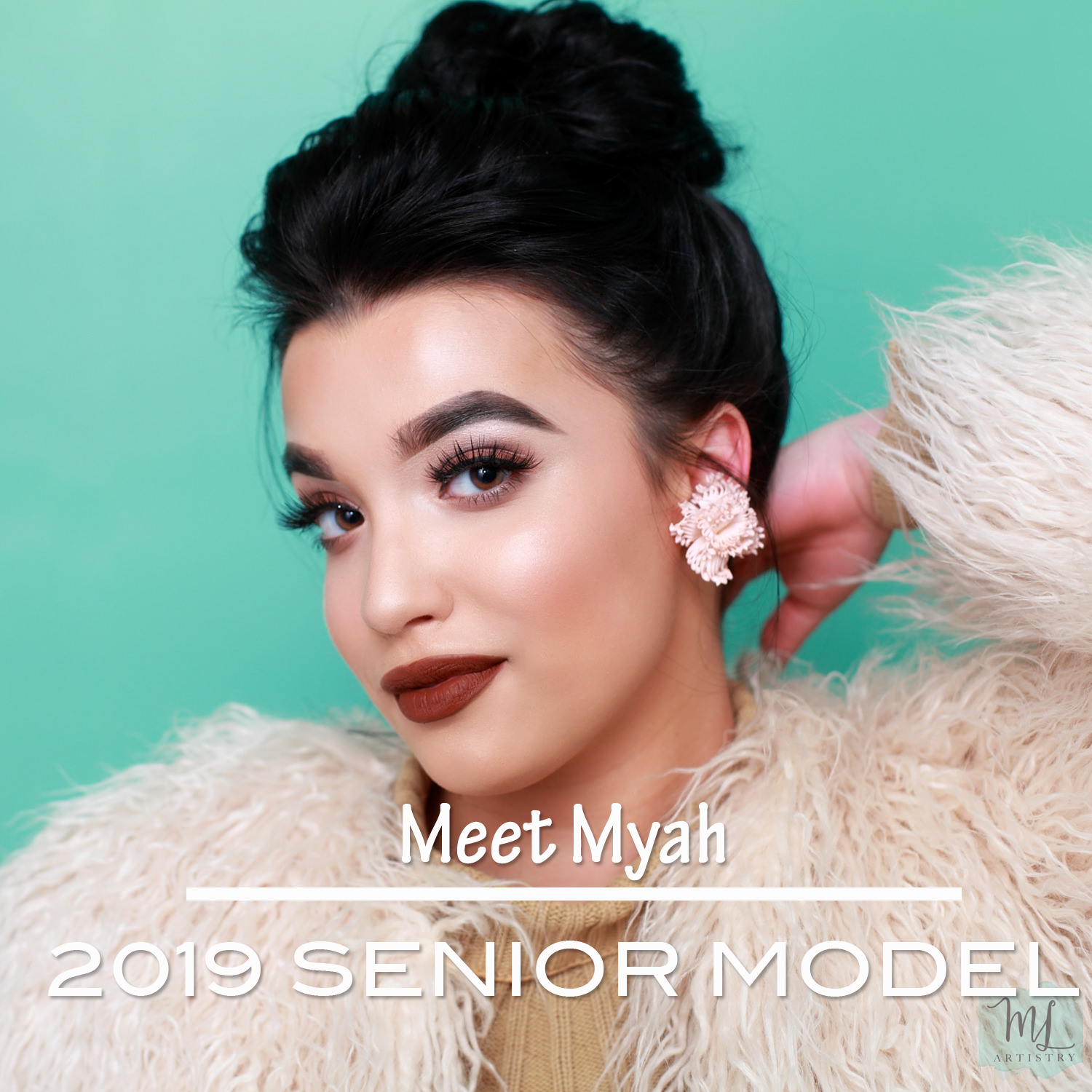 Last but very not least!
Meet Myah! She's one of the 2019 Senior Model crew members and I couldn't be more excited to have her as part of the senior model team this year! She attends East Ridge High School and most people would describe Myah as confident, outgoing and funny.
This is the 1st of many photoshoots for Myah this year. Being a model entails doing fun photoshoots that reflect who they are, inspired themes or eras and any other fun things we can think of to make awesome images together!
These mini shoots are designed to get to know the models and play. Sort of like a warm up before their actual Senior Session takes place in the summer. With anything practice makes perfect and the more these girls get comfortable in front of the camera and with me the more they will LOVE their photos and build their confidence.
Myah is a makeup artist and serious dancer. She dances both for a team and company. Her favorite band is the Beatles. She's not afraid to play with fashion so her style is very unique. She's a sucker for flourless chocolate cake and is a proud vegetarian.
Welcome to the team Myah, you nailed this session and I can't wait to photograph you more! We're gonna make magic this year!
Check out her behind the scenes video below!