Meet Siarra | Class of 2020 Senior Model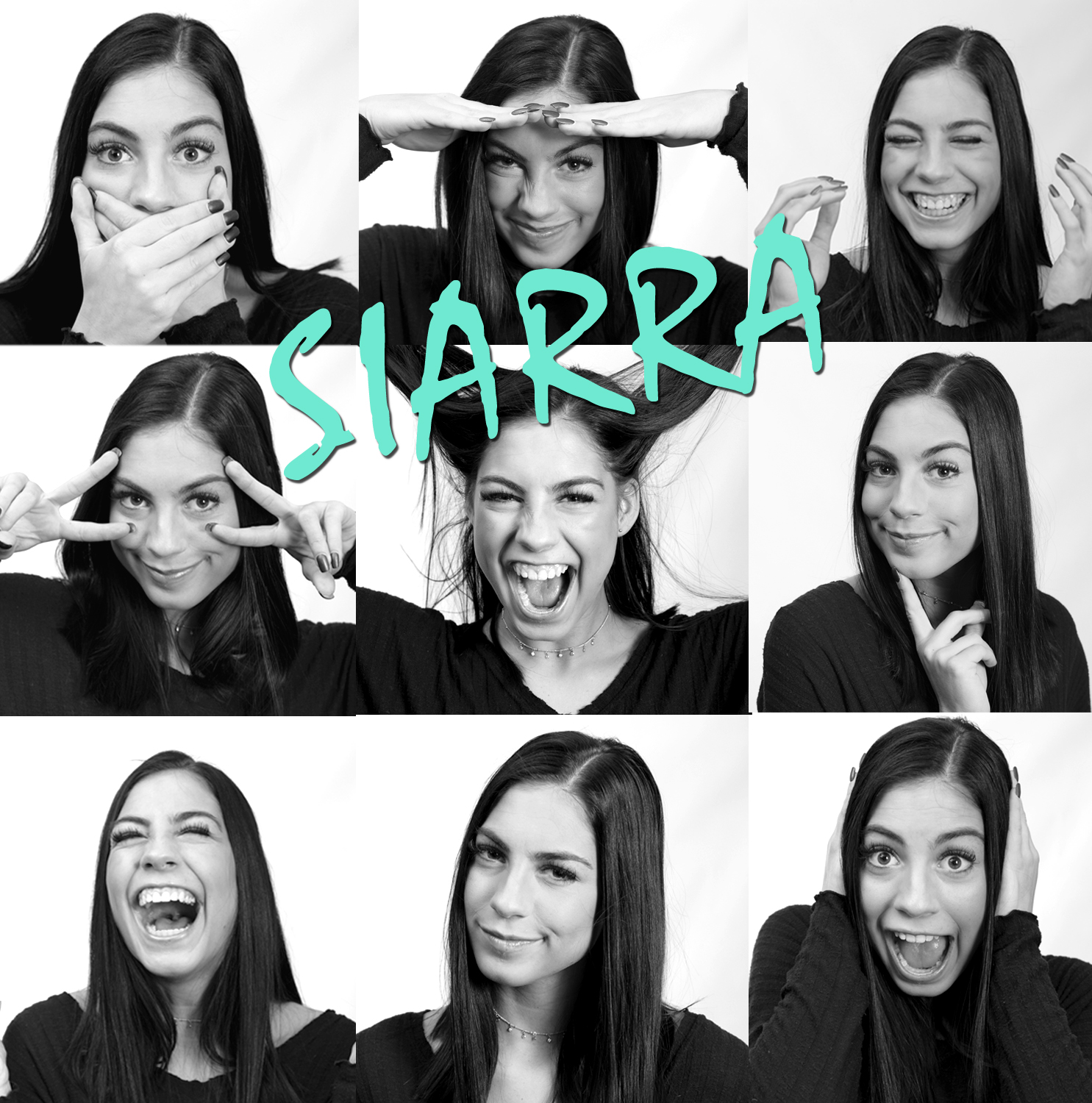 In no particular order I'll be unleashing over the next 5 weeks the fresh new faces of the Class of 2020 Senior Model Crew.
Each week these lovely ladies will be showcased and featured all over the place so you can get to know them. You'll be seeing them all over my business feed for the next year. So I wanted to give them a proper introduction!
First up is Siarra!
Siarra comes to you from East Ridge High where she kicks butt on the LaCrosse team! During our mini get to know me shoot, Siarra totally embraced getting out of her comfort zone. She had fun getting crazy and showing me all the personality I asked of her, even though it may have felt awkward at first. I'm so pumped Siarra decided to join the crew this year and entrust me with taking her senior portraits. Welcome aboard Siarra!
Check out her behind the scenes video below!