Meet Sydney | Class of 2020 Senior Model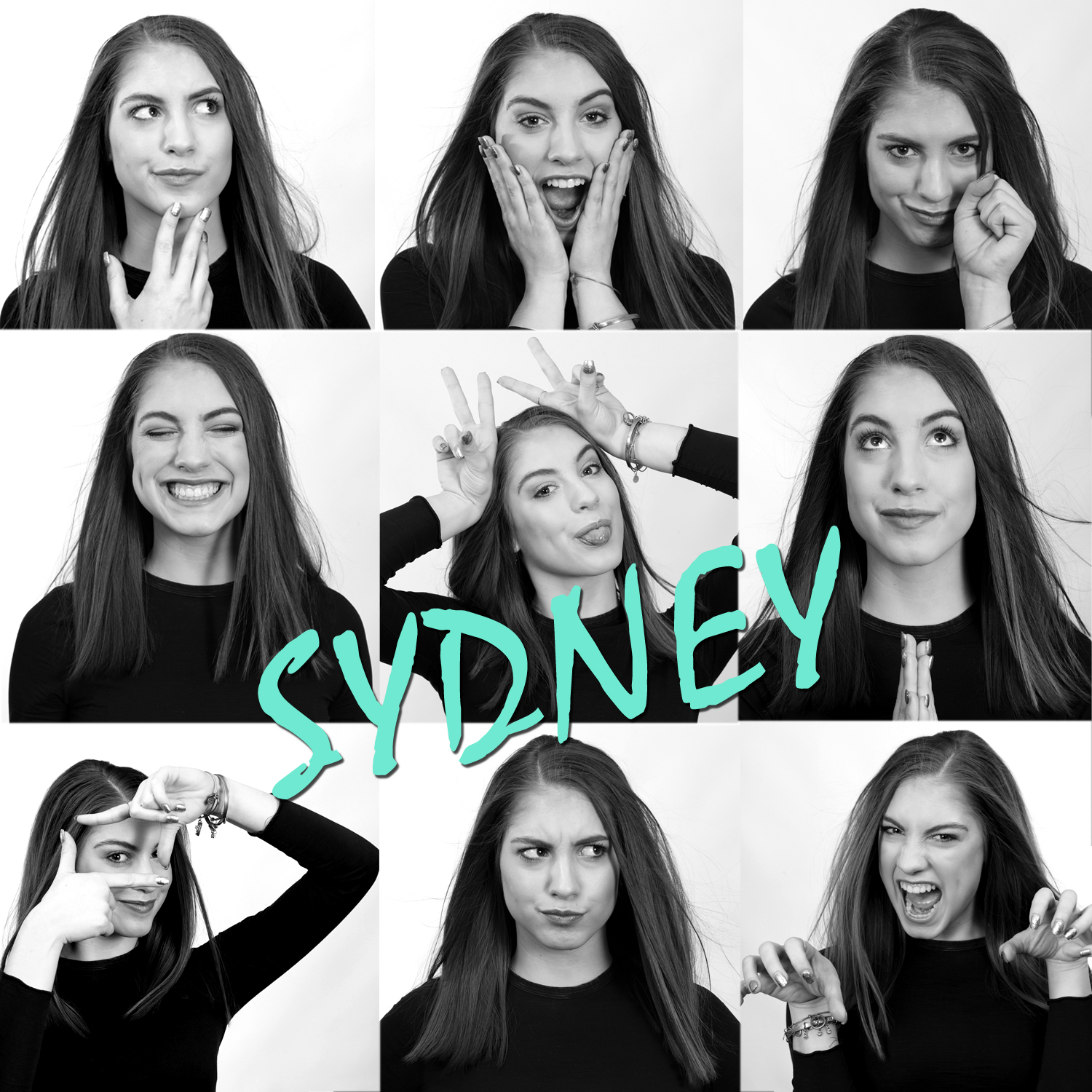 We are in the final week of introducing the fresh new faces of the Class of 2020 Senior Model Crew. Being on the Senior Model Team not only opens the door for opportunities to work with other businesses but models can earn scholarships, extra cash and complimentary photoshoots including their individual senior sessions. They get to walk away with a new found confidence both on and off camera, new friends they may have never made if they didn't cross paths, makeup and hairstyling tips and tricks and tons of images they can be proud to show off.
Let's meet the final lady fur of the group! I'm calling them Fox Force Five  (name that movie 😉
Last but certainly not least is Sydney! She's such a sweetheart and comes to you from East Ridge High. Most of her friends would describe her as goofy, a little crazy and fun. She plays lacrosse and loves her some pasta. Like me, she can't wait for summer and is a sucker for Valentine's Day. Sydney is going to be a great addition to this years crew! Did I mention she's a twin? Cheers to all the fun that's ahead Syd!
Check out more fun facts about Sydney below plus her behind the scenes video!