Meet the 2019 Meghan Lee Artistry Senior Model Team!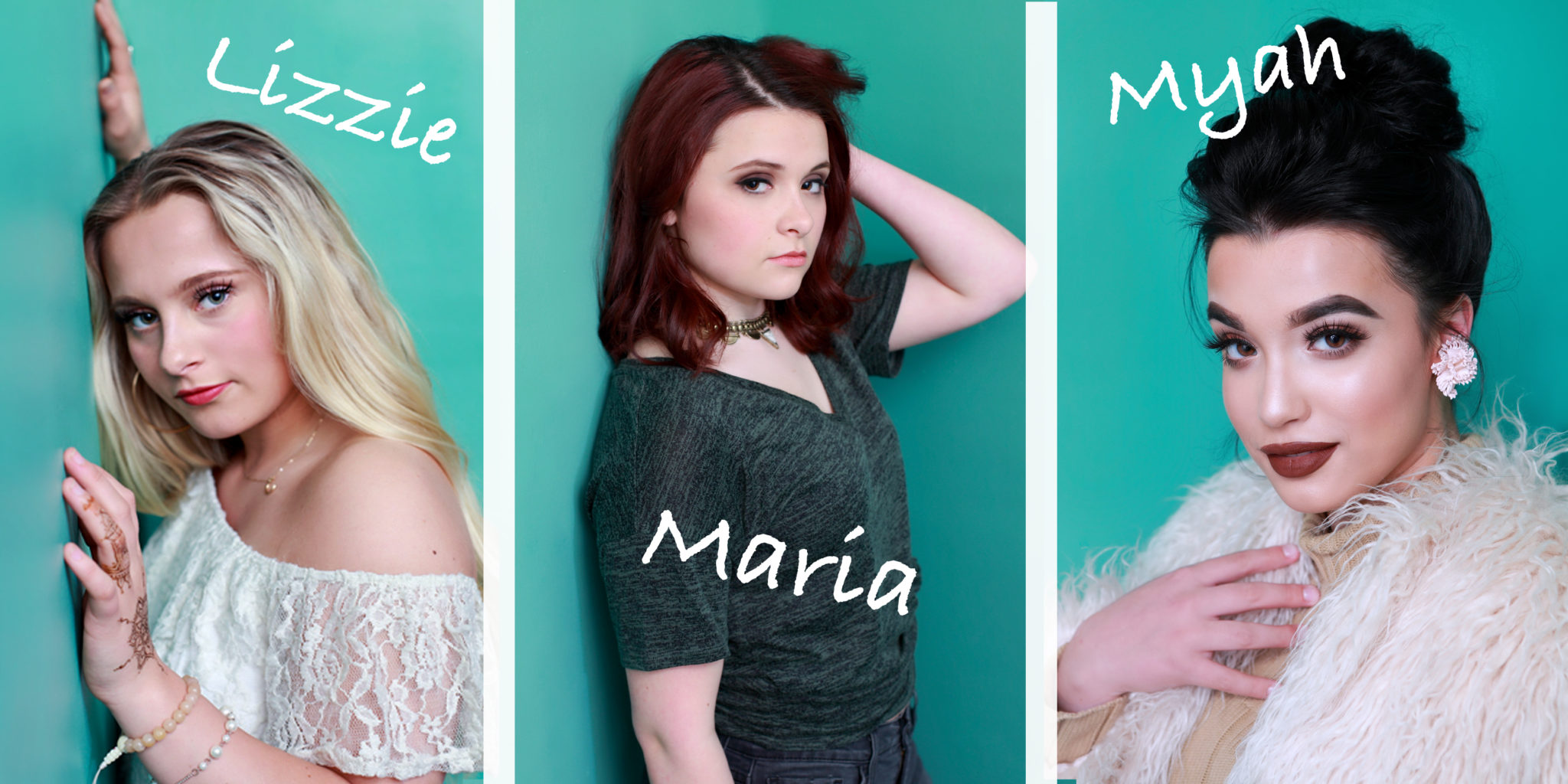 Hello Lovelies!
I'm so excited to introduce you to the class of 2019 Senior Model Team! I'm calling them The Triple Threat because they are fierce, fun and fantastic ladies and I can't wait to collaborate and work with them for a whole year!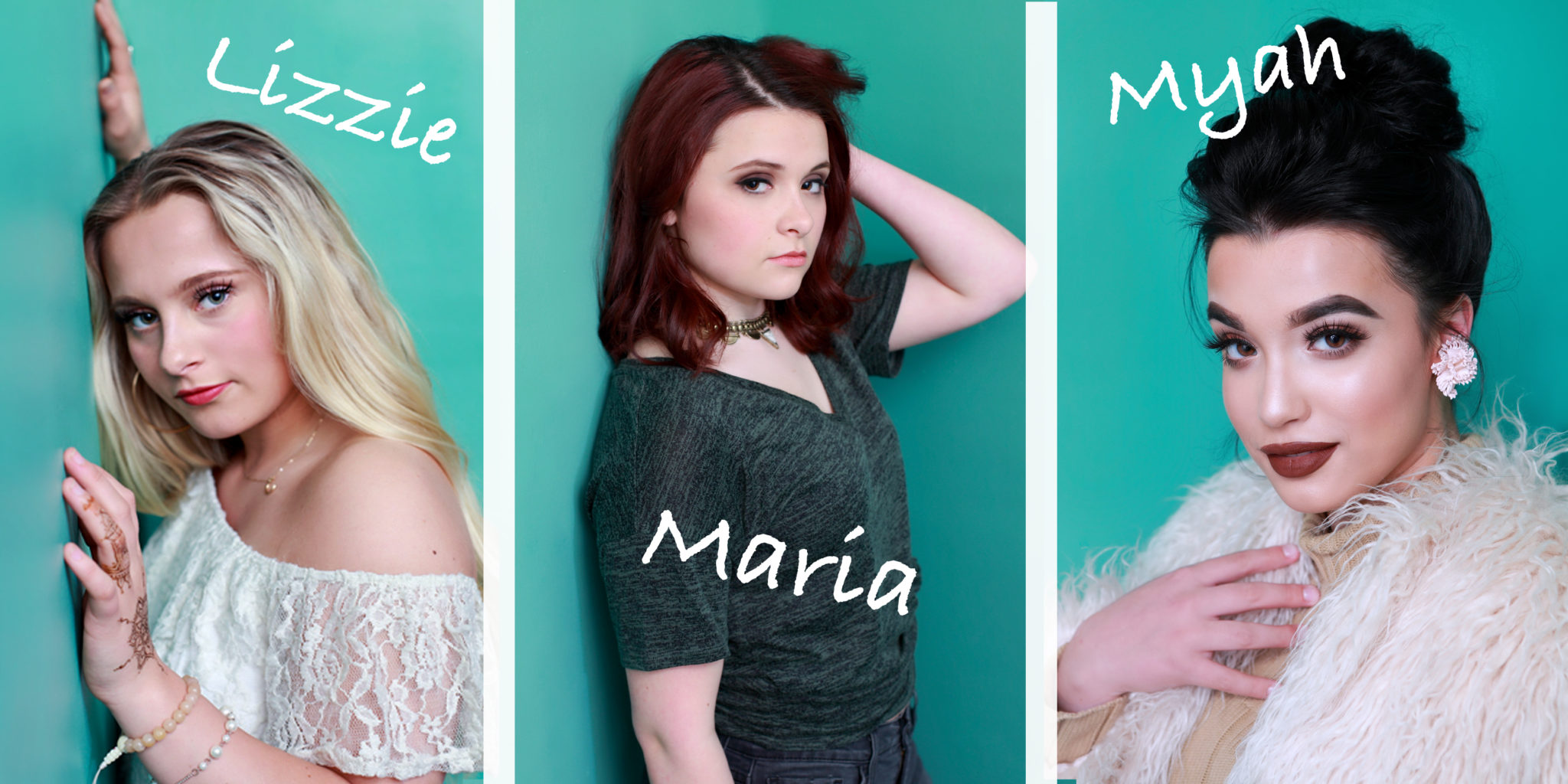 Over the next couple months I will be featuring each one of these ladies with a new blog post which will help you get to know them and see their images from our first photo shoot. I look forward to watching the paths these ladies pave during and after high school.
So what exactly is a Senior Model Team?
Each year I exclusively invite local area teens to participate in my program and represent my brand. Meghan Lee Artistry Senior Models are featured on my website, advertising campaigns, marketing materials and on my social media pages. Which means they get the opportunity to be apart of multiple photoshoots besides their actual senior session. I'm talkin super fun creative themed photoshoots!
The only thing they have to do is show up and have fun!
This is a program unlike any other in the area! You are NOT required to send in referrals. This program is intended to be fun and an experience you will remember long after high school is over. If you're having fun referrals should be something that comes natural and shouldn't feel like work. Not only will you get amazing senior portraits and be featured by Meghan Lee Artistry, but you will also have the opportunity to be included in models-only group events.
NEW experience added this year: Destination Photo Shoots!
I can't wait to share all the fun behind the scenes, new photo shoot themes, locations, & collaborations, and of course the beautiful final edited images. Whether you are a senior model for Meghan Lee Artistry, or a potential client who would love to have a photo session with me this year, it's sure to be the most amazing one yet!