Meet the Fox Family | Justin, Sonya, Caleb & Natalie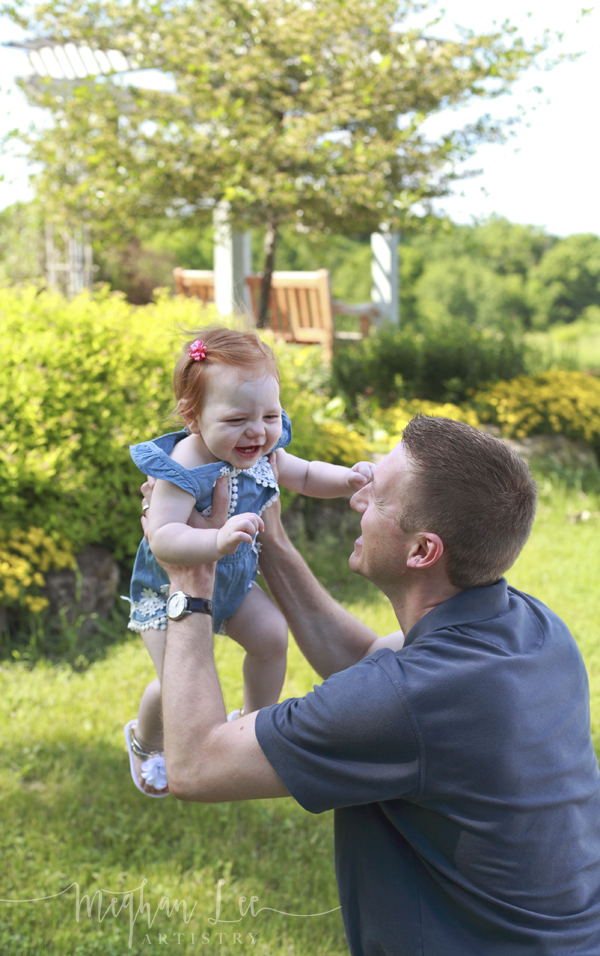 This group can't get any cuter! It's so fun to watch families grow! 2 years ago I got to photograph the Foxes with little Caleb who was spreading the news he was going to be a big brother! I finally had the pleasure of meeting the new addition miss Natalie and she's the sweetest with her strawberry hair!
I say it time and time again. Photographing is a really fun part of my job yes, but getting to know you and your family is where the heart of what I do is. Connecting with you, making everyone feel comfortable so you and your family can be seen as authentic and genuine.
I believe my  job doesn't stop after I take your photos. You have your hand held throughout the whole process of pre-session details like wardrobe, makeup and hair guidance to post portrait session details. That's why I include an order and reveal session after all portrait sessions. This is where we sit down and take a hard look at all your portraits and design the perfect portrait series, stand alone images, album or custom product for your home.
During the Foxes reveal they had the opportunity to see how their portraits would look with an area of their home they wanted to display their new portraits. They simply photographed an area in their home and we implemented their favorite portraits, so they could see what it looked like before they invested (talk about awesome-sauce).
This was the winner!
They also opted to add a matching image block pinwheel of Natalie that we did for Caleb 2 years previously and additional bonus prints.
Here are a few favs from their summer session!