Morgan | Class of 2019 | Red Wing High School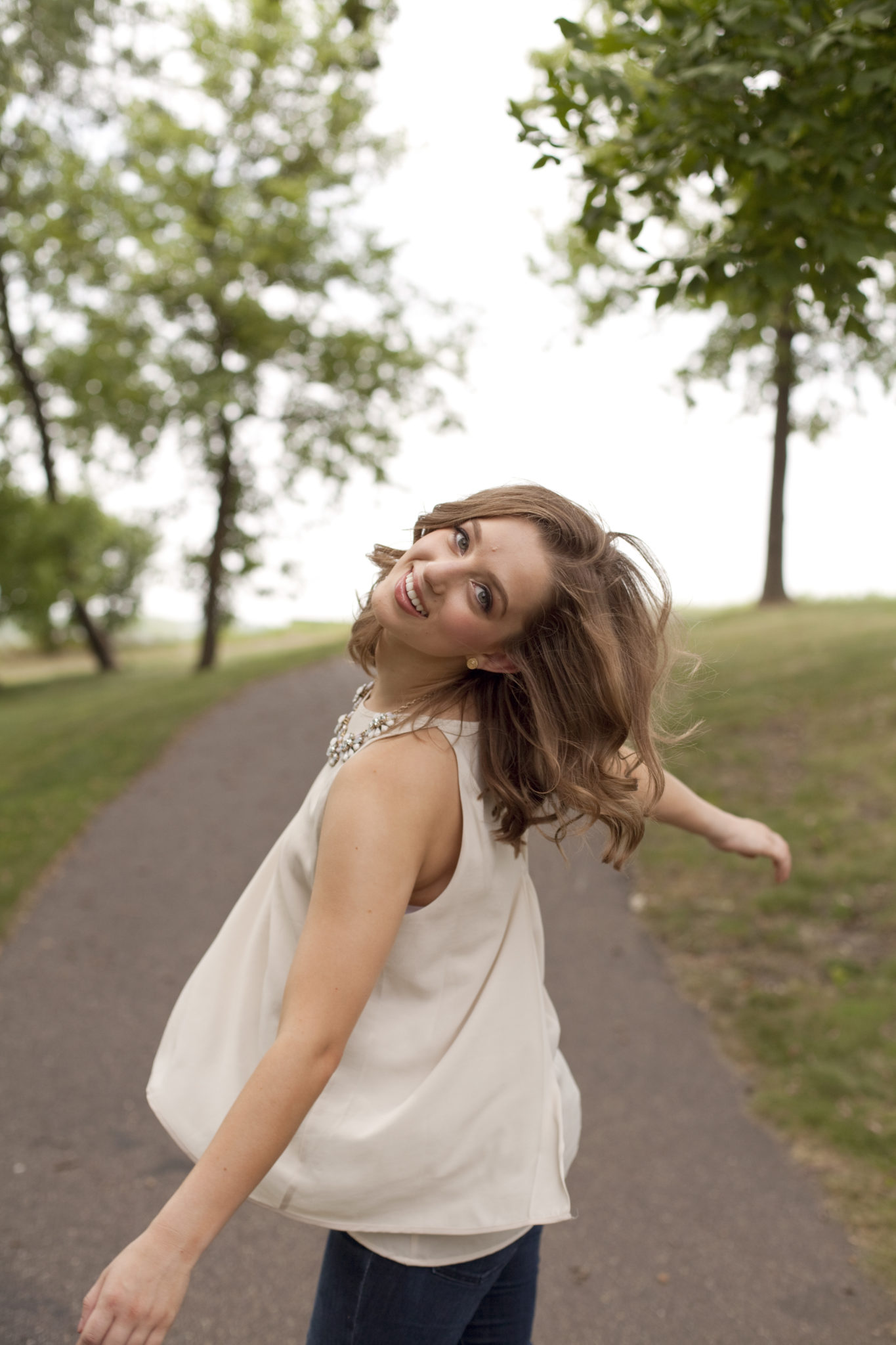 This girl! You might recognize Morgan from a fun library inspired shoot I did with her last April. We had so much fun together she decided to work with me again for her senior session. We kicked off the day with makeup and hairstyling and headed out into the August heat.
Morgan and her mom had a vision of larger than life dance moves and portraits that depicted Morgan's candid smiles and poised quiet nature. Morgan is an extremely dedicated dancer and has dreams of being a flight nurse or engineer in her future.
To get the perfect shots sometimes we had to get a little risky so Morgan was a total sport with climbing trees, rocks and leaping near waterfalls!
Check out some of the top pics from her session plus the behind the scenes video!
Check out the behind the scenes video below!