Myah | Class of 2019 | East Ridge High School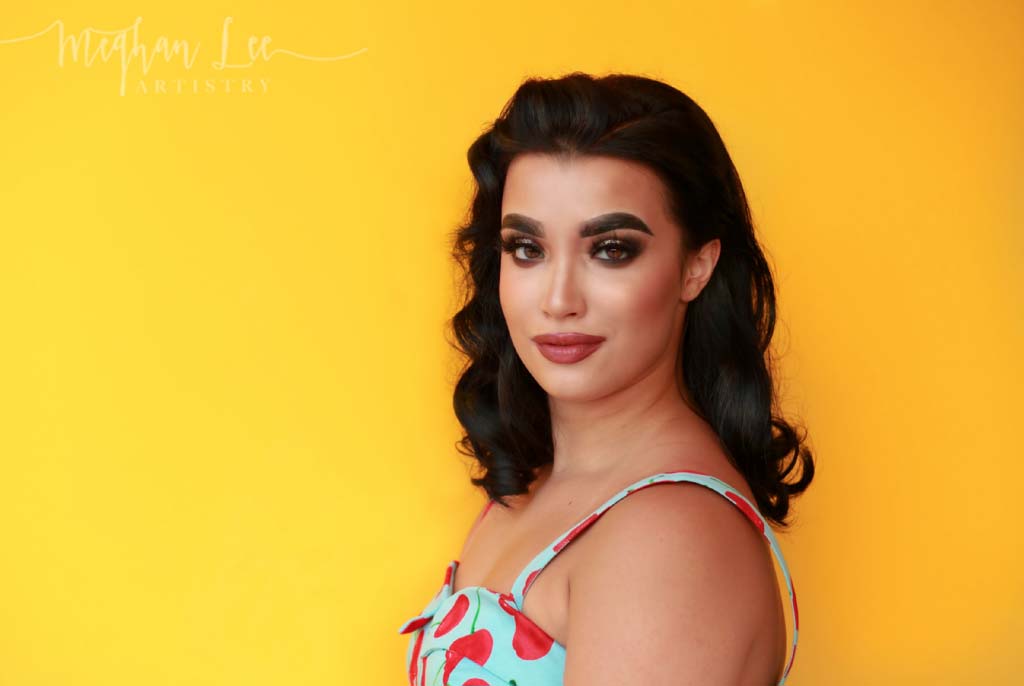 I don't think I've met a girl with such a distinct style and confidence as Myah. She's been such a great addition to the model team this year and continues to wow me with each passing session. During her senior session she really got to showcase her style and attitude. Myah is very much into makeup and did her own for the session but wanted a little styling help with creating a retro hairstyle to match her fashion style.
Myah wanted something a little different as far as environment so we opted to shoot on-location around the Walker Art Center and Minneapolis area on Hennepin. It was such a blast to capture this unique lady and play with all the different backdrops in the city! Here are a few of our favorites!!!