She's Not Your Average Attorney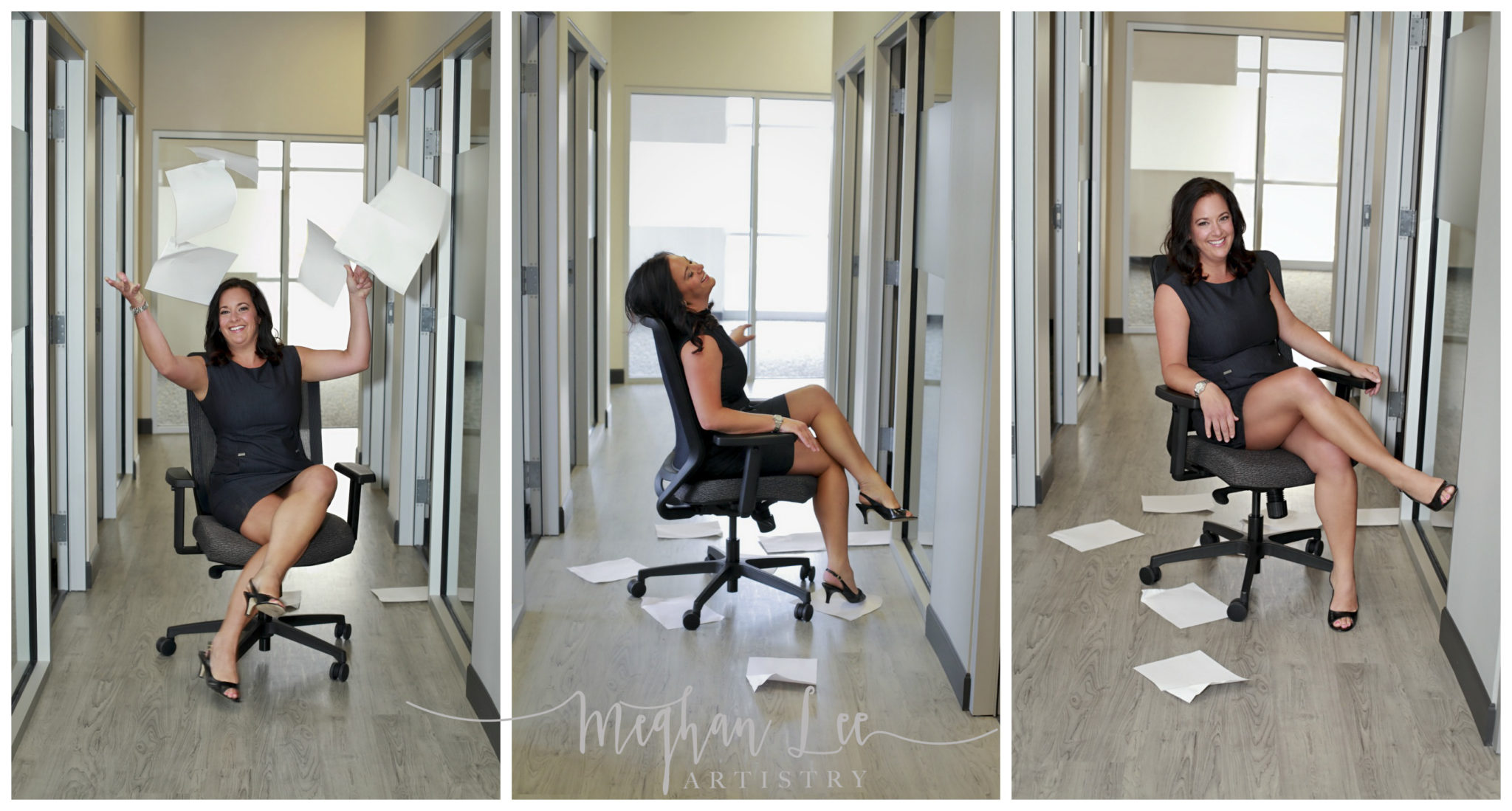 When you get to toss papers around in the office for your headshot session, you know you're not working with an average attorney or headshot session!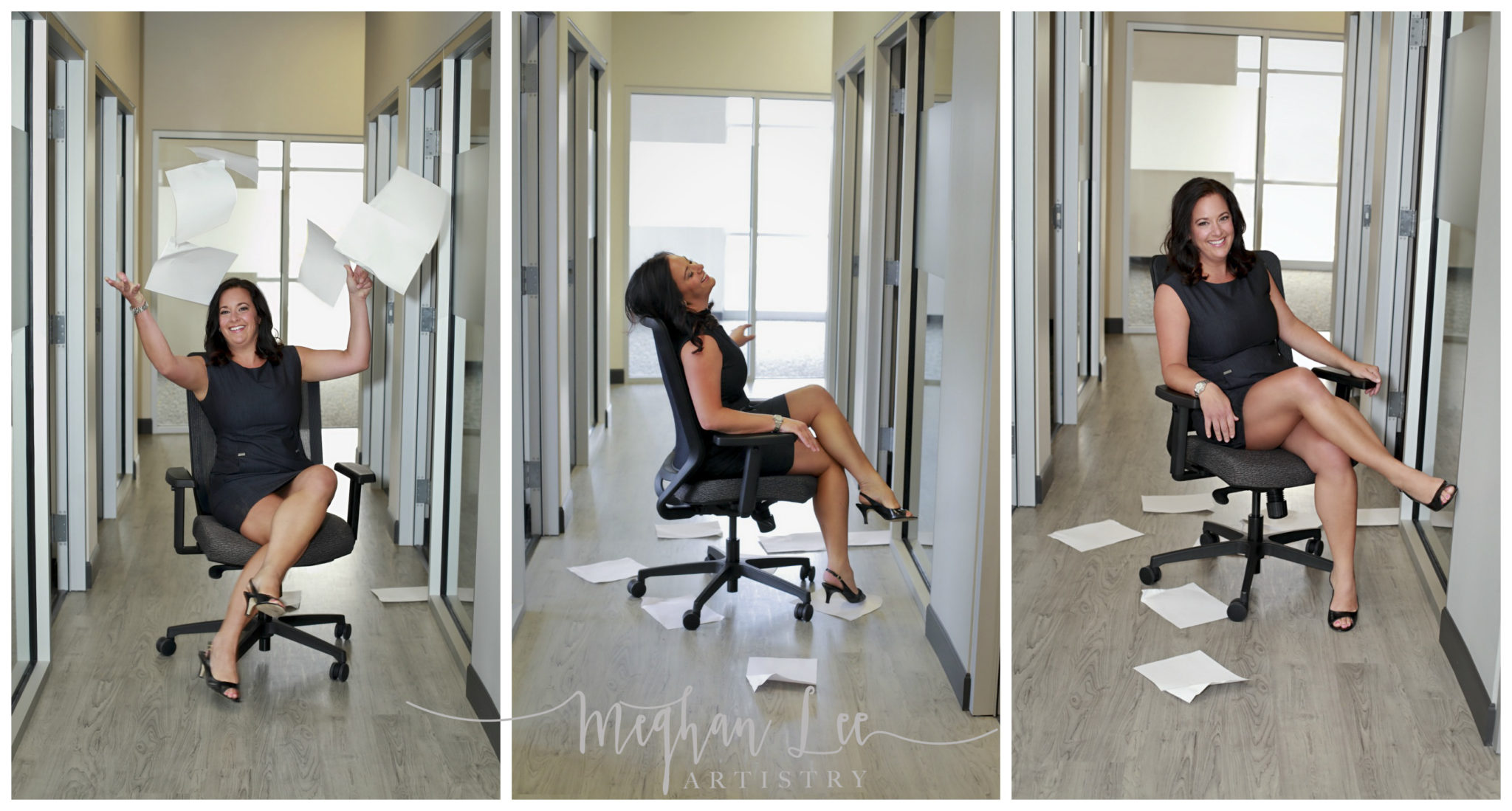 I recently met with Elizabeth Neyens of Neyens Law at her office space in Woodbury, Minnesota (The Reserve) where she practices family law, estate planning and mediation, all areas that involve family transitions, challenging circumstances, thoughtful decisions, and careful planning.  Elizabeth aims to be not only a legal advocate, but also a calming influence who puts her clients at ease during emotional turmoil.
She's a lot of fun! She's the best of both worlds. She's professional and organized but also has empathy and a way of making people feel very comfortable with sharing their story.
The turmoil that comes with some of the hard blows of life like divorce, dealing with your loved one's assets or custody can be enough to drive you insane but with Elizabeth by your side you don't have to go through it alone and you have the professional and emotional support you need.
For more information on Elizabeth of Neyens Law just give her a call or check out her website.
Neyens Law PLLC
Divorce & Family Law | Estate Planning
724 Bielenberg Drive, Suite 152
Woodbury, MN 55125