How Simple Can Have a Big Impact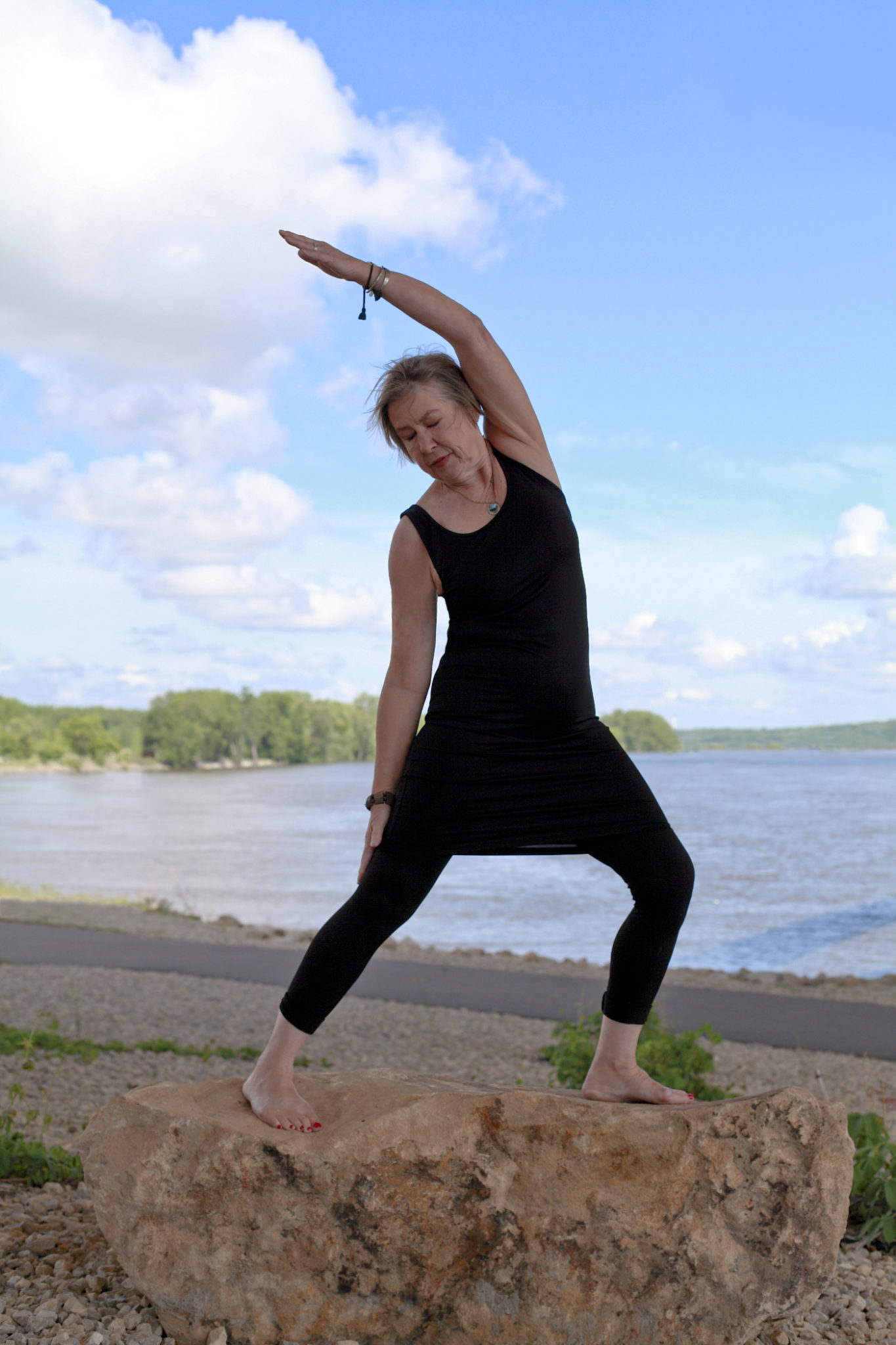 I wanted to touch on the power of less is more mentality. I specialize in helping creative entrepreneurs tell their personal and branding stories but sometimes you don't need all that glitter and "experience" if you're just refreshing your image.
For example, if you invested in your headshots or branding 2 years ago and you recently changed your haircut but nothing else about your business than doing something simple is up your alley.
Here are two entrepreneurs that invested in the same experience (The Simplest Package) but had 2 completely different stories and presence all while staying "simple".
Meet Rhonda from Anchor Bank (Manager of Personal Banking). She wanted something simple and refreshing for her business cards, social media accounts and corporate websites. She was in and out in 20 minutes with 2 beautiful images to show off that depicted professionalism, empathy and kindness.
Meet Katherine! A retired IRS tax attorney turned Yoga instructor. She wanted something refreshing for her new look and some active yoga posing shots.
The simplest is for the branding or headshot refresh that needs to be quick but still powerful enough to capture your unique personality.