The Ultimate Pathfinders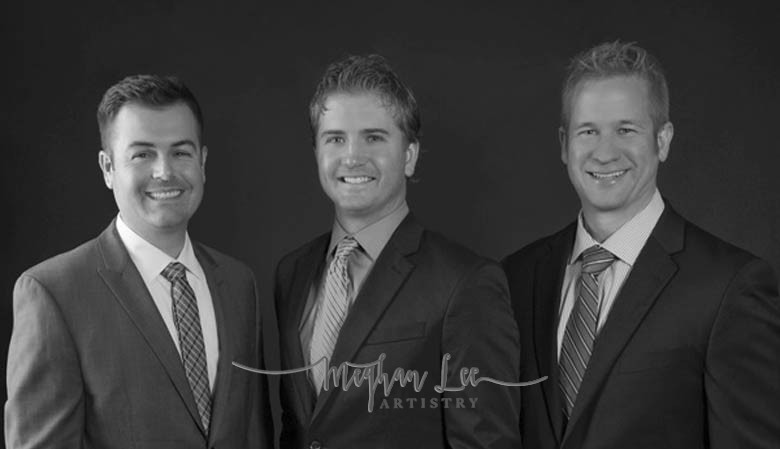 Meet the crew of Pathfinder Insurance Brokers. Leading the team is Aaron with his partners James and Tim.
From the start of their session the camaraderie between the trio was infectious and playful which always makes my job a lot easier, when humor walks through the door. What you see is what you get and these guys. They are friendly and genuinely care about the business they're building.
Pathfinder opened their doors in September of 2012 and serve people and businesses in Minnesota and Wisconsin.
They enjoy working with people that put a precedent on their coverage rather than the lowest price.  They understand that the price needs to work with your budget and pride themselves on building a complete insurance package around YOU, without sacrificing quality coverage.
I personally switched my families home/auto and my business insurance over just in October and not only did they save us money (yippee) but I have a piece of mind and that goes such a looooong way in my book. I now have a face to the name and don't feel nervous asking questions about my policy. Where as in the past I was running around with my head cut off trying to contact an agent I've never laid eyes on and was too busy to get back to me (no thanks!).
Aaron came out to our house (free consultation and quote) answered all our questions and gave the "what if" scenarios to put things in perspective for us. Easy like a Sunday morning people!
So even if you are curious about your current policy it's a no brainer to checkout Pathfinder Insurance Brokers. You will be taken care of.
For more information about Pathfinder Insurance Brokers click the link!