The VIP Branding Experience Is Here!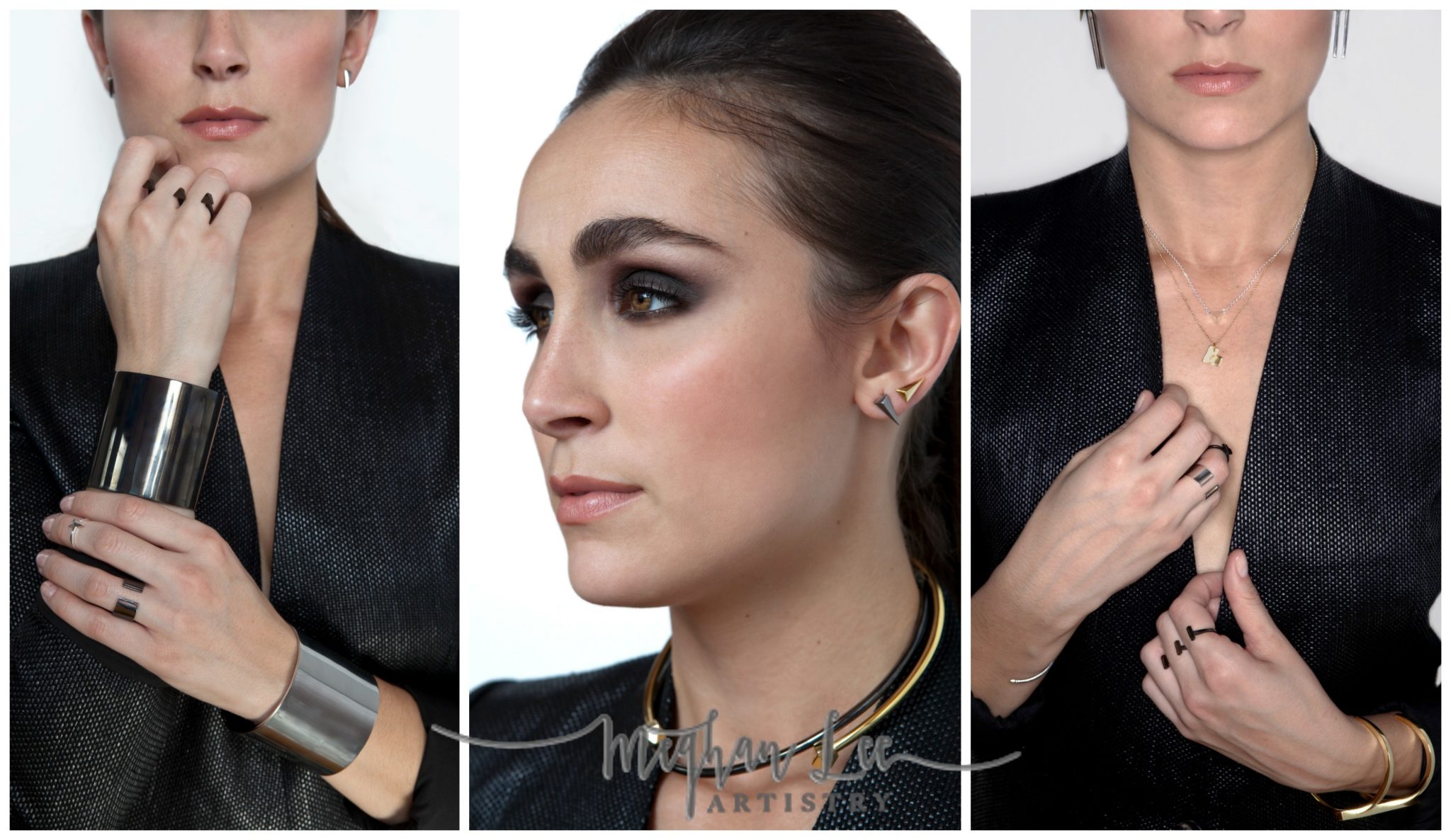 Thrilled to bring this forth to the world! The VIP branding experience is designed specifically for women entrepreneurs that want to stay in front of their audience all year round, look amazing in photos and keep yourself accountable (Fitness trainers, nutritional coaches, life & business coaches, branding experts, clothing/jewelry designers, performance artists, fashion bloggers)!
This isn't for your average entrepreneur. This is a one of a kind experience for someone who wants to be seen as REMARKABLE. Your business is a constant evolving journey. 1-2 images every couple years isn't going to cut who you are as a brand or person.
This session gives fresh concepts to your audience that they will gobble up. Play up your branding, style and marketing by letting your ideal client see your personality and how you are serving them.
This experience will not only keep you accountable but constantly thinking of new creative content that will keep your ideal clients coming to you year round!
LET'S SEE THE BENEFITS AGAIN:
Engage your audience year round with fresh content and images
Look like the best possible version of yourself with makeup and hairstyling included in each session
Showcase your style and personality with a variety of shots/poses/looks
Align your marketing promotions with images that are designed for it
Stand out as an expert in your field
WHAT YOU GET
3 Individual  branding shoots per year (every 4 month refresh)
Initial branding and concept layout
Up to 5 looks per shoot
2 hours of coverage per shoot
Professional makeup and hairstyling
20 of your favorite images retouched per shoot +10 bonus images!
Wardrobe and accessory guidance
Private online proofing gallery and downloadable link of your favorites
Prints, products and digital files available at a 20% discount
Jennifer Carnahan of Primrose Park
Just think about the possibilities! Bring in your team or a past client for a shoot. Bring in your family to give that personal touch, heck bring in your fur baby for all I care! It's about showing you off to your ideal client and having fun with your business. You deserve it!
Anne Koebele:Hardt Jewelry
Camilla & Me (fashion blogger)
So c'mon step up your branding game this year and get noticed! Payment options are available! Just call 651-497-0574 to book your VIP Branding Experience for the year or message [email protected].