How the VIP Branding Experience Can Align Creative Entrepreneurs With Their Ideal Clients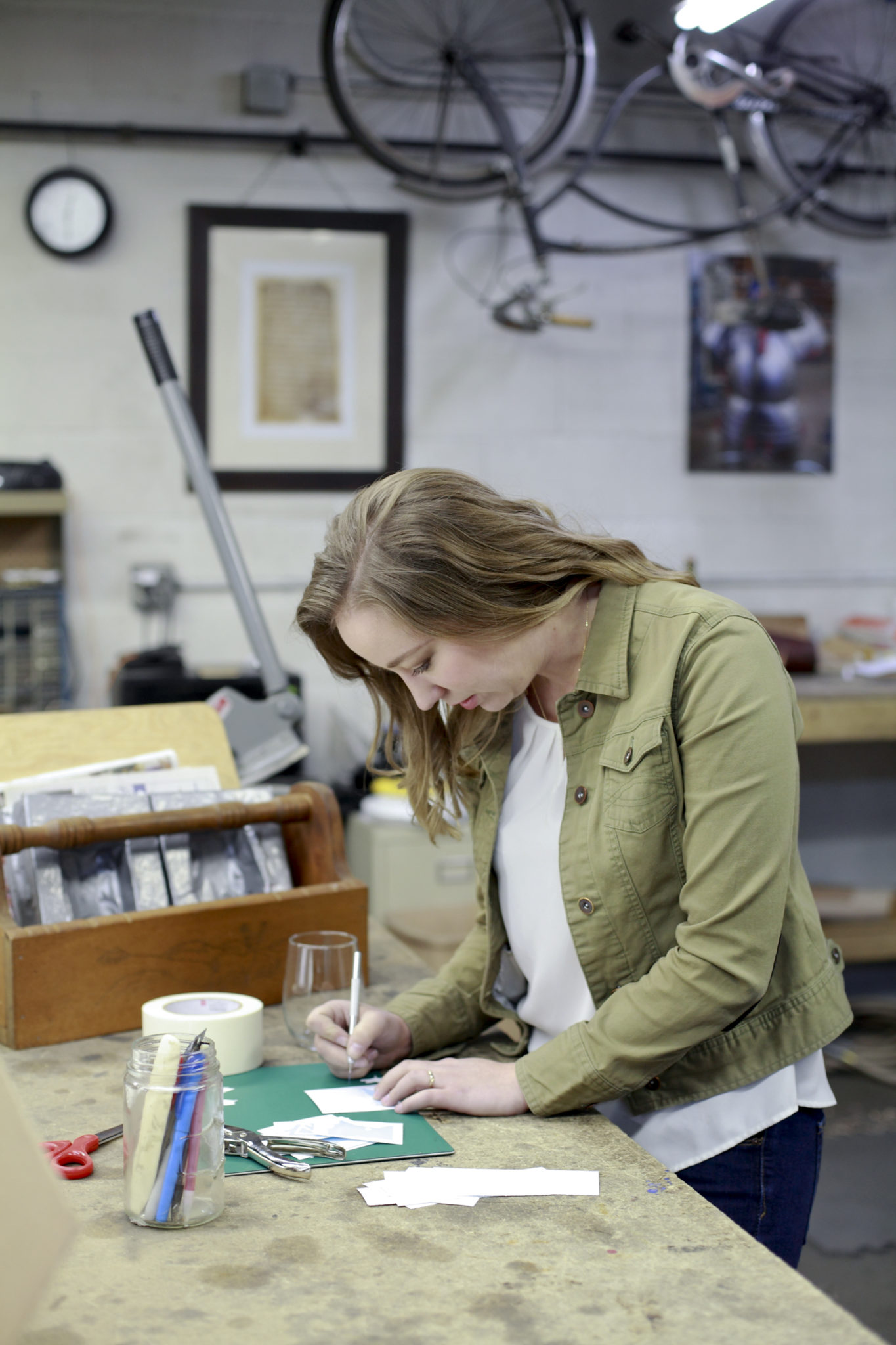 Can I just say first and foremost that anyone who is going to take the leap as an entrepreneur is bad ASS! It takes guts, hard work, passion and more hard work! It's all very glamorized on the outside but when you are in the thick of it, it can be a rollercoaster ride of emotions from, my soul is finally happy from what the hell did I just do!? As a creative entrepreneur myself I'm always looking for things to keep me accountable and keeping fresh content in front of my audience. We are living in a world where we are constantly being bombarded by images, ads and false advertising.
So what's it gonna take to get people to notice? YOUR AUTHENTICITY THAT'S WHAT! I know I'm not the only one that can see through BS and "my life is perfect" posts. Folks are tired of it and want REAL. That's what the VIP experience is designed for. Letting your audience into the nitty gritty of your business and personal life. Because building a brand is about creating a connection with people they know, like and TRUST. Did you know it takes 7 connection points for someone to actually TRUST you or your brand?
If you are an entrepreneur that sells a product or service that isn't an IMPULSE buy (I'm talkin the $1 Target rack people) then it's time to start taking into consideration telling your story through imagery that aligns with both your branding and personal life.
The VIP branding experience is designed specifically for entrepreneurs that want to stay in front of their audience all year round, look amazing in photos, keep yourself accountable and tell a story about your business with sprinkles of your life (hello we do this for our families or pets right!) Here are some examples of who this would be great for:  (Fitness trainers, interior designers, nutritional coaches, life & business coaches, makeup artists, branding experts, clothing/jewelry designers, performance artists, bakers/chefs, fashion bloggers)!
This isn't for your average entrepreneur. This is a one of a kind experience for someone who wants to be seen as REMARKABLE. Your business is a constant evolving journey. 1-2 images every couple years isn't going to cut who you are as a brand or person.
These sessions give fresh concepts to your audience that they will gobble up. Play up your branding, style and marketing by letting your ideal client see your personality and how you are serving them.
This experience will not only keep you accountable but constantly thinking of new creative content that will keep your ideal clients coming to you year round! Not to mention, I'll be your cheerleader and a sounding board to bounce ideas or creative concepts off of.
"I had the pleasure of working with Meghan as part of her VIP Branding Package, and what an experience! There is no better way to empower your brand (or yourself) than with some tailored visual storytelling, and Meghan did an outstanding job. I love the fact that get a creative refresh every four months as part of the package, it really helps to keep things fresh. Not only was I completely happy with the results in terms of both styling and photography, but LOVED the fact that she was someone I could brainstorm and bounce ideas off of as well. That's an invaluable part of what Meghan brings to the table – the expertise of what she does every day, and the creative partner you never knew you needed. I couldn't recommend her highly enough!" ~ Taylor Davis of Taylor Cathleen 
LET'S SEE THE BENEFITS AGAIN:
Engage your audience year round with fresh content and images
Look like the best possible version of yourself with makeup and hairstyling included in each session
Showcase your style and personality with a variety of shots/poses/looks
Align your marketing promotions with images that are designed for it
Stand out as an expert in your field
Include those personal tidbits that make you a bit more personable and REAL for people  (shots with your family, pups, kitties or doing something else you love)
WHAT YOU GET
3 Individual  branding shoots per year (every 4 month refresh)
Initial branding and concept layout
Up to 5 looks per shoot
2 hours of coverage per shoot
Professional makeup and hairstyling
20 of your favorite images retouched per shoot +10 bonus images at the very end!
Wardrobe and accessory guidance
Private online proofing gallery and downloadable link of your favorites
Prints, products and digital files available at a 20% discount
Just think about the possibilities! Bring in your team or a past client for a shoot. Bring in your family to give that personal touch, heck bring in your fur baby for all I care! It's about showing you off to your ideal client and having fun with your business. You deserve it! It's time to get out of your shell and show people the face or process behind the brand!
So c'mon step up your branding game this year and get noticed! Payment options are available!
Let's get to know one another! Book your VIP Branding Experience consultation here, call 651-497-0574 or email meg[email protected] and let's get to know each other!
Can't wait to be your branding story teller!