Yordanos | Class of 2019 | Park High School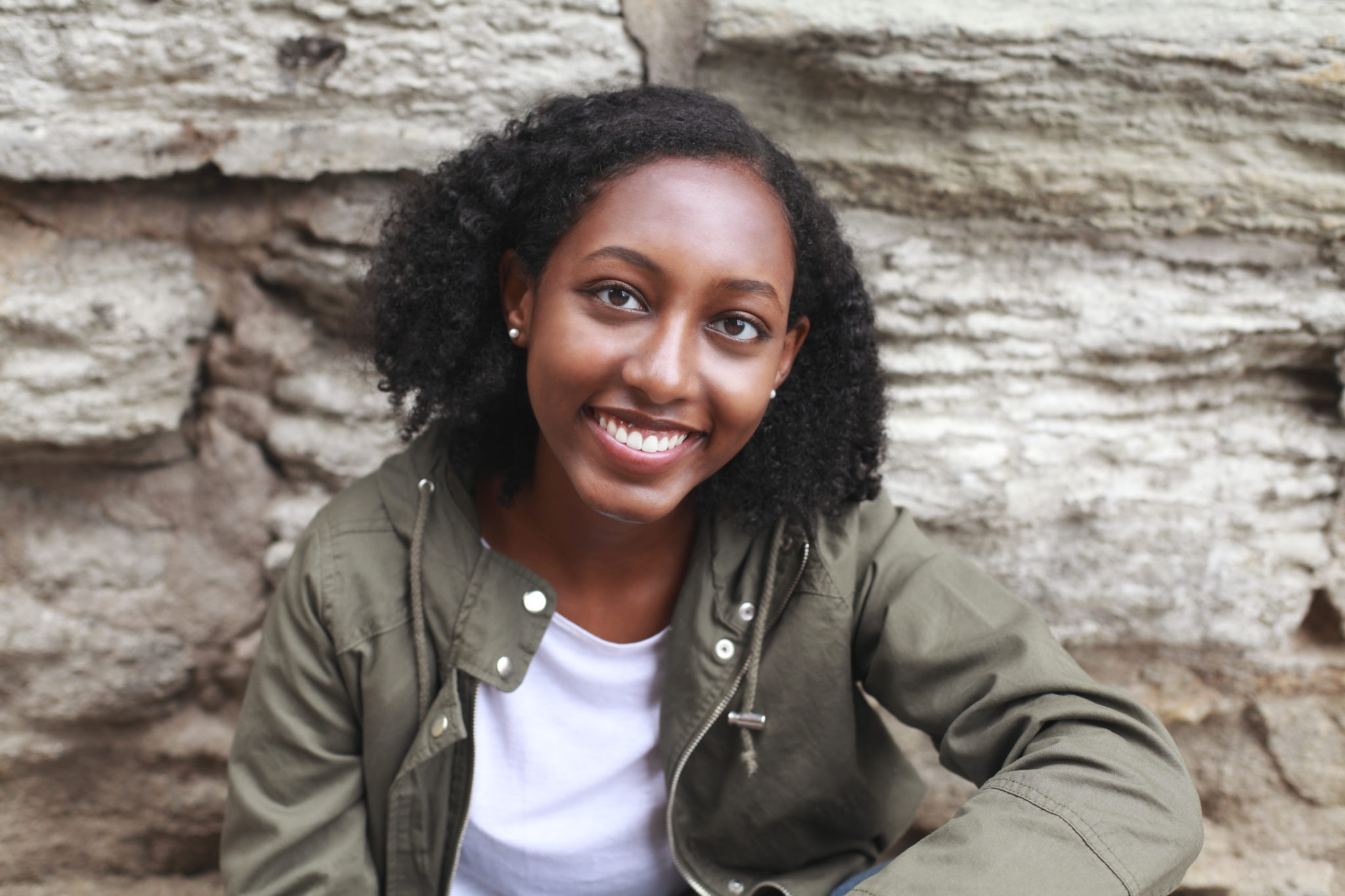 You had me at your olive green jacket Yordanos. She couldn't be sweeter or smarter!
Meet Yordanos. She's a 2019 Park High School Senior with dreams of going to med school. She currently tutors at Mathnasium and enjoys tennis and painting.
Yordanos wanted a combination of city vibe mixed with some nature so lower-town St. Paul was our pick for her outdoor session. The weather was beautiful as was she. I'm in love with the fact the seniors I've met this year have a really big drive for future endeavors and excited to make the world a better place.
Take a look at the top picks!