Balloon Magic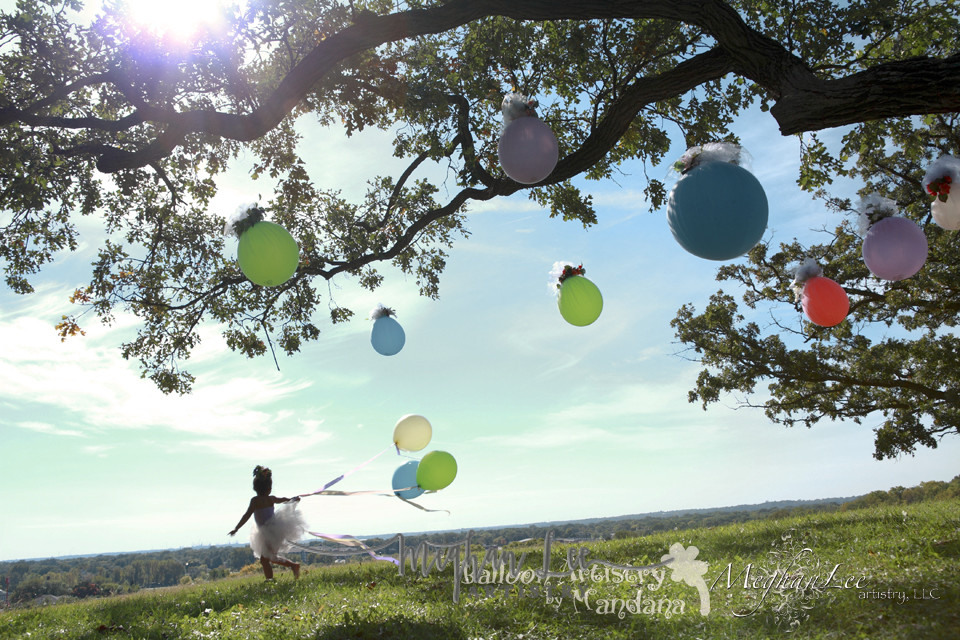 I'm pumped to finally share these images from a collaboration I did with two special entrepreneurs back in September (when it was hot). I met Mandana Moshrefzadeh at a local networking event and immediately thought, "what magic she could bring to a creative photoshoot with her balloon artistry"! Balloon Artistry by Mandana, is an international award winning balloon artist and performer,  providing First-Class balloon entertainment and decor for all your special events. I just had to partner with this creative gem.
    Paired with Style Me Cutique (Tasha Moore) that offers headbands, tutus, bow-holders and diaper cakes for babies and toddlers. Perfect for baby showers or a custom gift (mention this post and get 10% off your 1st order). It was a perfect match to add to our playful setting. What better way to add some flare and make a little girl feel pretty then a big tutu?
Lastly, was finding a face to tell our little whimsical story which was the vibrant, fun and beautiful Emma. These images take me back to when I was a child,  when a little thing like a balloon could change your whole day into something magical!
Interested in having a themed photoshoot for your little one? Contact Meghan Lee Artistry and we can start your vision session!
Balloon Artistry by Mandana on FB!