Can You Feel The Love?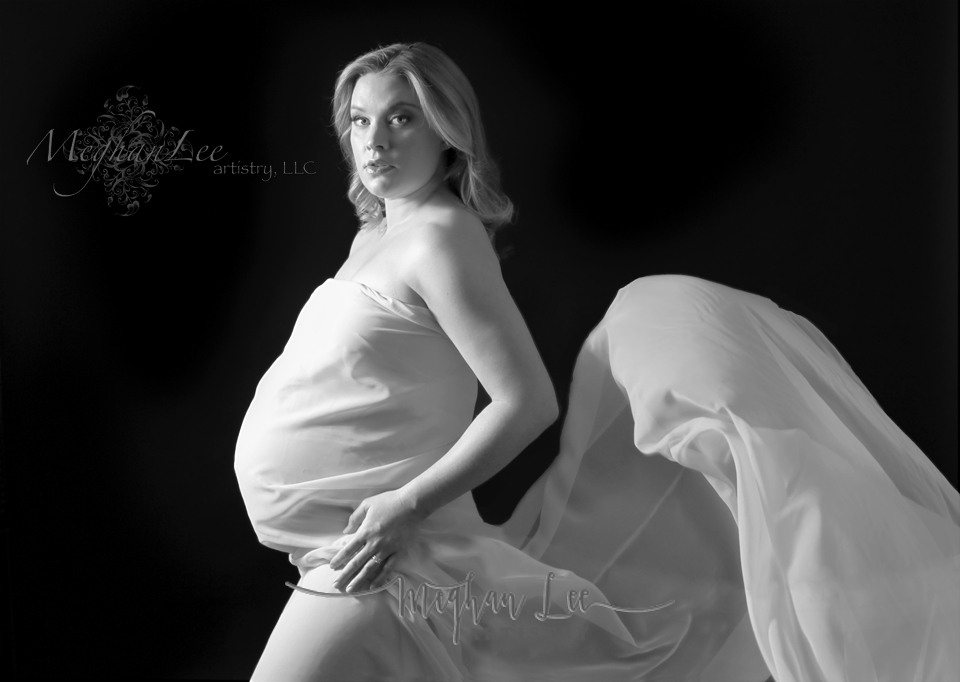 Well, I've fallen in love again, with the Mendoza family. They recently moved from Arkansas and brought some of that warmth to their family/maternity session on a rather bitter cold Minnesota day (zero degrees people!). 
We started the day getting Jenna camera ready with hair and makeup. She got to relax and get pampered before showing off the bump! She looked absolutely glowing beautiful! After some fun playing with the flowing fabric wardrobe the rest of the crew arrived. Eric, her loving husband and little Pierce.
Little Pierce was such a handsome boy and very excited about the hot chocolate he was going to get after pictures 🙂 We did a combination of in-studio shots then headed outside to take a few pictures with a snowy backdrop. I'm so very proud of these southerns because they rocked the outside portion even though it was EXTREMELY COLD! Such an amazing family to spend the morning with!