Dear Mama…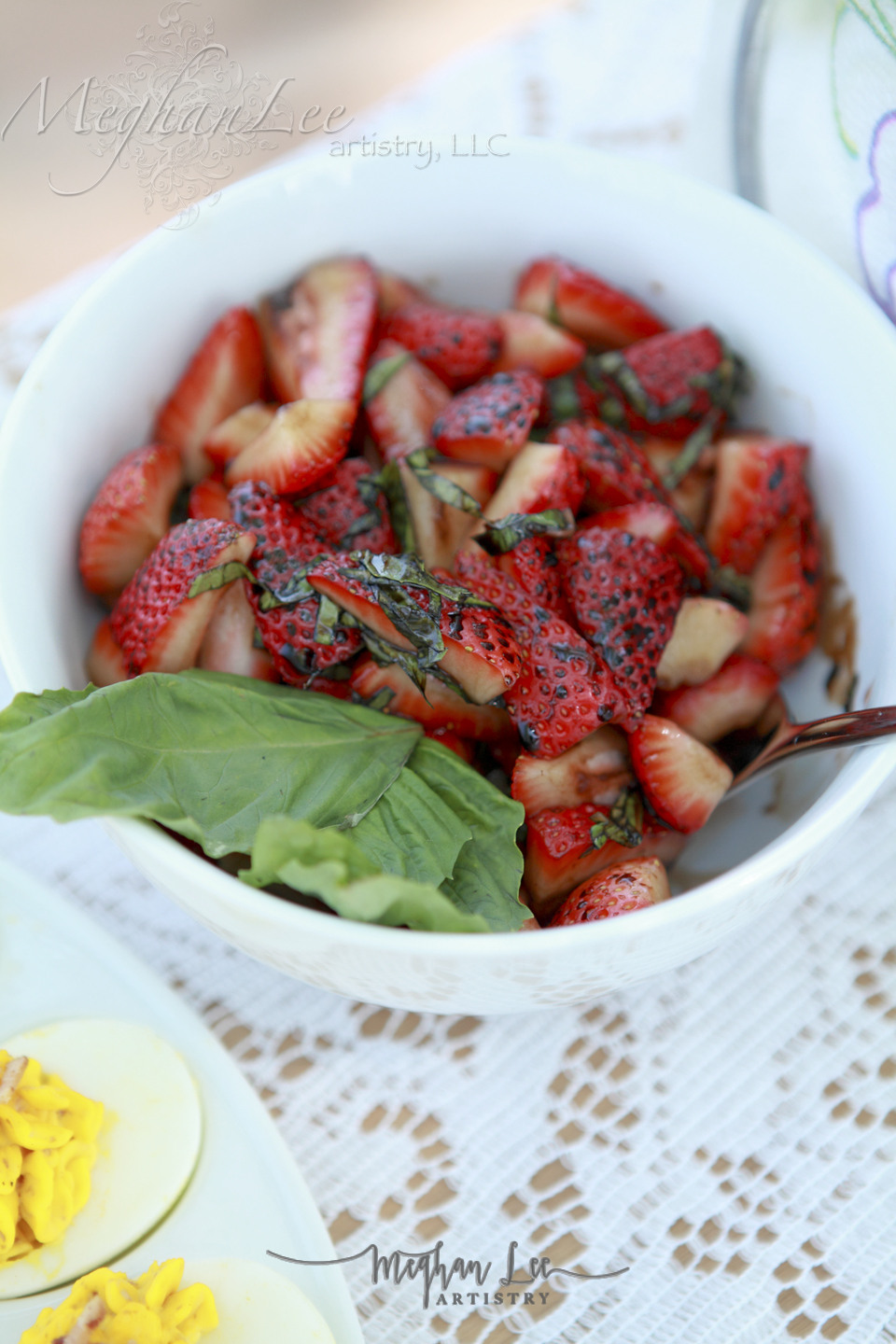 You are appreciated! This Mother's Day my siblings and I decided to do something a little different for my mom.
I started brainstorming something really different we could do for her when I started promoting my Mother's Day Mini Sessions. It was the same idea, to give an experience and a moment to remember. I've had enough of buying my mom material crap like lotions, bath stuff and flower baskets. I mean, yes that stuff is great but at the same time it's not that memorable. All I could envision was doing something outdoors with some really great food…that's when I thought of my friends at Le Chien Bleu.
Some past clients and now friends, Jenny and Britton Good have a blossoming private catering business "Le Chien Bleu" in my hometown of Red Wing. I got to thinking…how cool would it be if we did a surprise picnic by the river, but kicked up a notch. I was thinking a glorified tea party…real fancy like. I gave Le Chien Bleu my ideas and palette range and they ran with it. They created a menu of deliciousness! We also got a little beehive dessert help from the local bunman himself, Hanisch Bakery. It's was so fun to get to know and collaborate with these amazing local businesses.
We were at the mercy of the weather, thank god it was the perfect day, 73 and sunny. We set up shop at the Levee in front of the river as we anxiously waited our mother's arrival. Her expressions were priceless! Making my mom cry happy tears is something I love to do 🙂 Another successful Mother's Day in the bag! Now…what the heck are we going to do next year?
Here area  few of my favorite images from the day 🙂