Emily Luke 2016 Senior | Saint Agnes School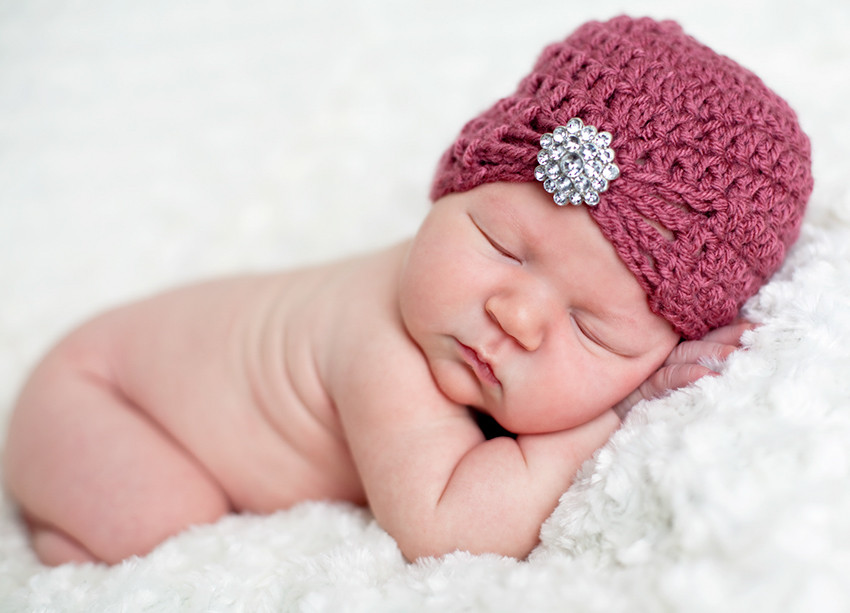 A few weeks ago I met Emily and her family at a meet and greet at the studio. We talked about who she was as a person, what she was envisioning for her session and what their expectations were. They wanted a combination of in-studio, country and city. I feel so grateful to have this energetic family part of my awesome clientele. People like them literally make my job so much fun and personal.
The whole family and some friends came out to watch Emily's session unfold. Dad, mom, sister and some friends were a great help holding fans, reflectors, chairs and all the other random stuff that I pack with to get the job done. 
Emily is an extremely versatile lady with her outfits,  looks and poses. She's also interested and learning about photography so you know we clicked! She's one of those triple threats…she's got grace, style and beauty. I said BOOM about 20 times while photographing her…let's just put it that way 🙂
Here's a few of my favorites from the session…