Featured Lady of the Month! Camilla & Me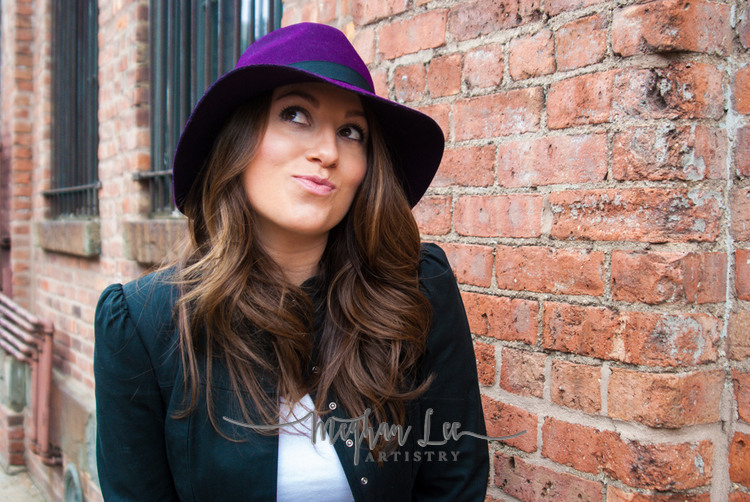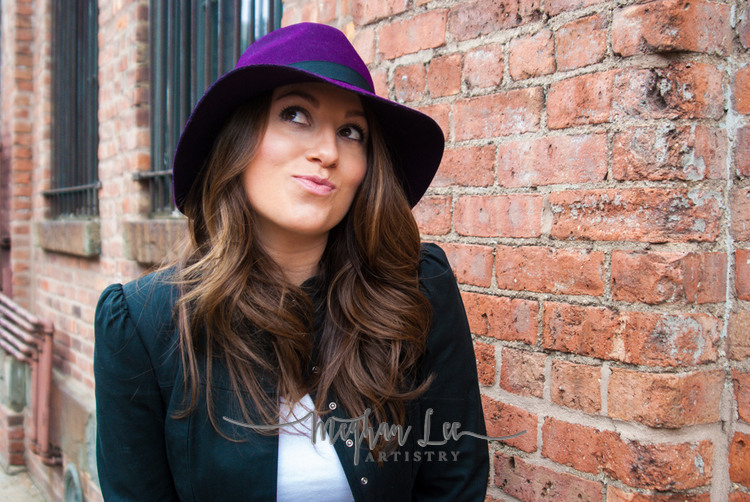 Meet Camee aka PopTart (well that's what I call her at least)! A small town girl with big fashion dreams. Bringing Minnesota nice to the Big Apple has given her a huge appreciation for small town living but also has opened her eyes to bigger ideas and a plethora of fashion trends and the freedom to experiment and stretch her unique self. I've had the pleasure of knowing this lovely lady for over 7 years. Since spring is right around the corner (we hope here in Minnesota) here are a few favorites from Camilla & Me, followed by a  little Q&A.
Matching separates; those of you who have trouble putting together outfits this look is for you.  Whether you prefer shorts or pants this is a great day to night look.
Pastels; what better to say spring then a beautiful pastel!  Now this sometimes is over done in my book, nobody wants to look like an Easter bunny basket.  Whether it's a top or bottom it is best to let one item stand out.
No collar jackets; with a pair of pumps this is a great way to dress up a casual outfit and a perfect jacket for spring.  Jackets are one item (along with shoes) that you can never have too many of.
Boho chic; flowing skirts, crocheted tops, floppy hats, turquoise jewelry, and wide leg pants all things I can't get enough of this year.  Places like Urban Outfitters and Anthropology are great spots to get this look.
xo,
Cam
Q & A TIME!
Q: When and why did you start or take the leap with this fashion blogging adventure?
A: I started Camilla and Me 2 months ago but worked on getting it started long before that.  Fashion has always been a love of mine and people are always asking me where I get my clothes or how I put together an outfit.  At first this was something I wanted to do as a hobby but the more I put into it and the more feedback people give me the more I want this to become something bigger.
 Q: What makes your blog so unique and different?
A: Everybody's style is different and some people struggle to find what their style is, I just want to be an inspiration for them.
Q: Who is your favorite designer?
A: Rachel Zoe
Q:What can't you live without in regards to fashion or item?
A: It would be a little black dress (which no girl should live without!)
Q: What do you find is the most challenging thing in starting or still is, in being an entrepreneur?
A: Keeping myself focused has always been a problem for me. I have a million ideas and want them all to happen NOW! I know things need to be done step by step and it's something I am consistently working on.  
Q: What is it you enjoy most about blogging for fashion?
A: Right now everything is so exciting and new that I can't really say one thing more than the other, I am just enjoying the new adventure.
Q: What do you love to do outside of your blog?
A: Traveling, I want to see everything  
Q: Who is someone you really admire and look up to?
A: My mother, she has managed to raise 7 children, have a wonderful marriage, numerous businesses, and all while looking beautiful. She also has the best closet!
Q: What's the best advice you've been given?
A: "Listen to advice but make the decision with your own common sense". Every adventure I have taken people think they know what is best for me and I am learning I need to just trust myself because ultimately I am the one living with the decision so I should be the one making it. It sounds so simple but I have found learning to trust yourself is so much harder than trusting someone else.  
Q: Where do you shop?
A: I shop anywhere and everywhere, but I am always looking for a bargain so Nordstrom Rack and TJMAXX are my main spots.  
Q: What do you splurge on?
A: Shoes and bags
Q: What is one fashion rule you never break?
A: I don't follow rules
Well there you have it folks, if you're interested in checking out more about Camee and her blog, you can do it here at Camilla and Me!