Lead With Your Light: One-Day Leadership & Headshot Experience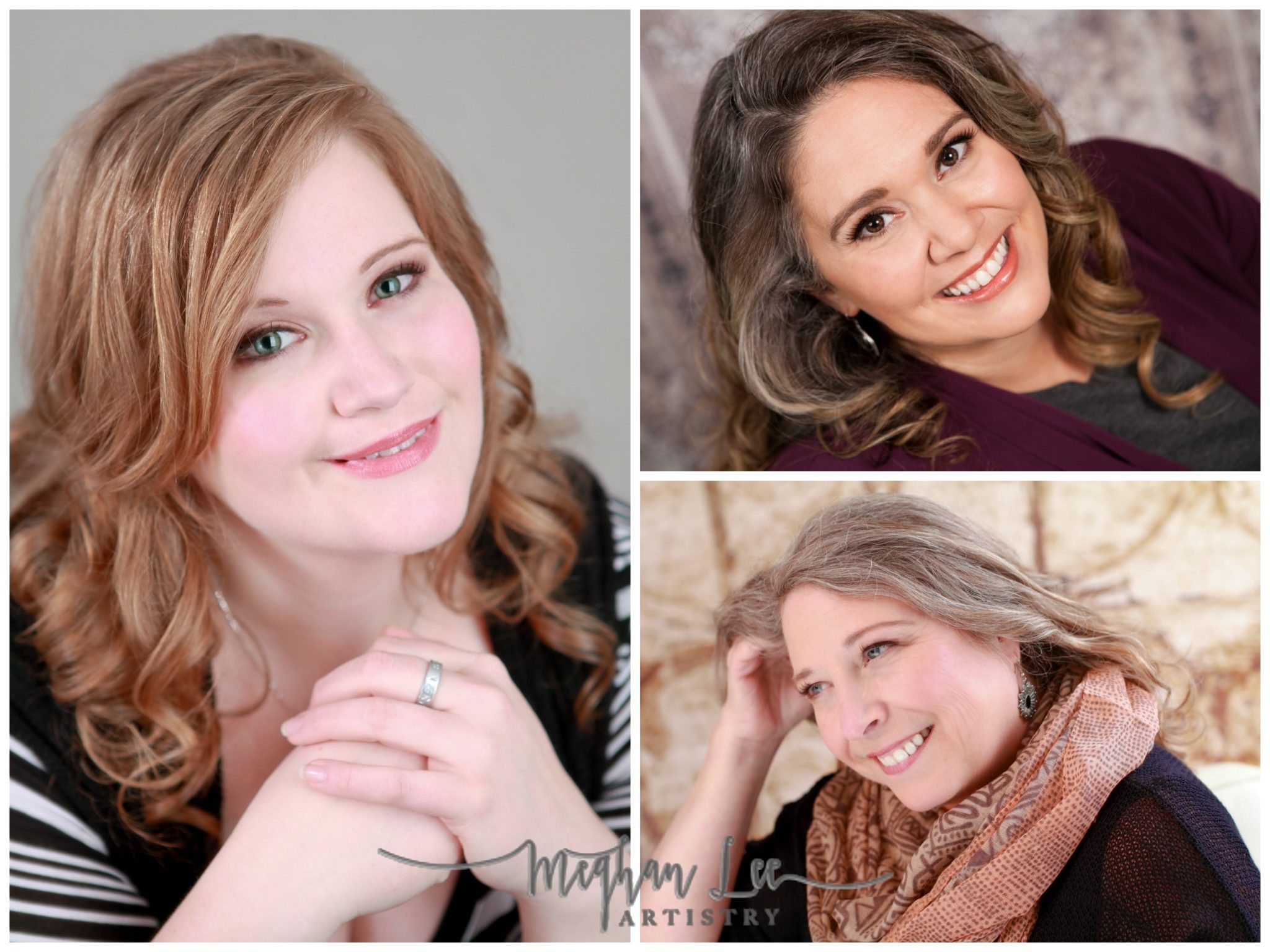 I'm so excited that I got to jump on board with these two incredible women! Jessica Valor (Medium & Healer) and Colette Belisle (MBA from Oxford) are bringing an amazing ONE day leadership experience!
WHEN?  October 22nd, 2016
WHERE? The Sanctuary at Lake Harriet Spiritual Community4401 S Upton Ave, Minneapolis, MN 55410
WHAT?
Be Inspired. Inspire Others. Live Fulfilled.
Now is the time to own your power and Lead With Your Light. Leadership begins with Inspiration and vulnerability. When you understand how to tap into your intuition and harness your natural leadership abilities, you are able to seamlessly connect with friends, clients and soul mates, allowing your message to be heard and your impact to be felt.
When you are inspired, and create your authentic message in a way that aligns with your purpose, you powerfully inspire others.
So how can you overflow with inspiration like a chocolate-fondue fountain? (Yum!) Through an intentional development of your core-values blueprint and implementing a strong strategy…that's where the Lead With Your Light One-Day Leadership Experience comes in…
It is our time to create a ripple effect of love and leadership in the world!
I'll be offering two special headshot experiences designed specifically for individuals that attend the event!
PACKAGES:
*Lead With Your Light Headshot $249  (Friday the 21st and Sunday the 23rd only – Limited Spots Available) ONLY 8 spots: 4 on Friday 9-5pm, 4 on Sunday 9-5pm 
Need something quick for your website or social media? This is perfect for any out-of-towners or a branding refresh. Don't stress about makeup and hair! Professional makeup and hairstyling is a perfect enhancement for your images and is included!
Includes:
-Consultation call or chat at the event to discuss your brand, vision and how you want to be seen
-20 minute in-studio session (Meghan Lee Artistry's Studio – Cottage Grove)
-Professional Makeup and Hairstyling
-1 look
-2 retouched images of your choice (private online gallery)
A TOTAL SAVINGS OF $126!
OR
*The Exclusive LightLeader Headshot Experience $479  (must redeem in 2016)
Ready to brand yourself? We dig a bit deeper with this package! A variety of looks from headshots to full body shots. Take the guess work out of getting ready. Your styled headshot session will help enhance and create the best polished version of yourself plus give you the perfect kissed by the sun look. Get pampered and celebrate your growing business.
Includes:
-In person or phone call consultation to chat about your branding, vision and how you want to be seen
-1hr in-studio/outdoor session
-Professional Makeup & Hairstyling
-Wardrobe & Accessory Styling (Play dress up for the day or choose to buy from a select boutique)
-Up to 5 looks
-Custom Organic Spray Tan (3 days before session – natural looking tan not orange!)
-10 retouched images of your choice (private online gallery)
A TOTAL SAVINGS OF $271
How to book your session?
Message [email protected] and let me know what session you're interested in or want to know more about. Or call Meghan @ 651-497-0574. I look forward to enhancing and capturing you!
Best,
Meghan