Let Your Kiddo Spread Their Wings!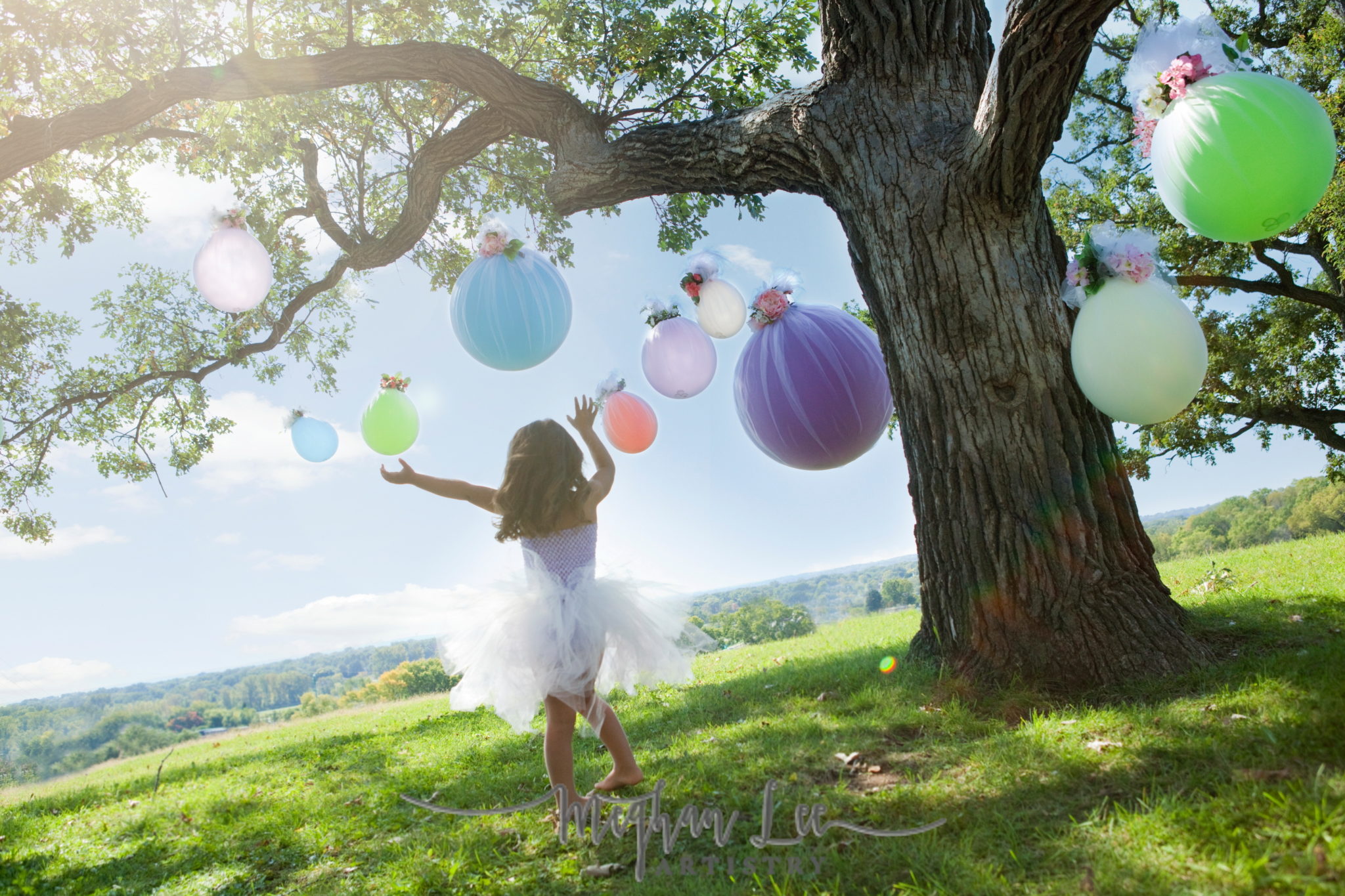 I'm so excited to launch this new photography session made just for kids and designed for parents that encourage their kids to spread their wings!  
And just what would kids be like if it weren't for their parents who embrace their crazy, goofy, quiet, sweet prince or princess? For the parents who encourage their kids to fly and be themselves (no matter how crazy they may be), this is a perfect session. It's about having and sharing a keepsake memory of who your child is in "real time".

This session isn't for your average kid or parent. I'm looking for kids that love to make believe or have an interest/hobby that they are obsessed with and mom or dad completely embrace it and encourage them to express themselves. 

It's not just about taking a photograph or dressing your little in fancy clothes. It's about creating an experience that they will always remember and know that you encouraged them to showcase who they are.
Let them have creative reign and I'll be there to capture them in their imaginative world. Your little baby blob has turned into a real live human person! YAY! Time to celebrate that personality.
What The Session Includes:
*In-person consultation at your home or in-studio
*Up to 1 hour of coverage
*Location of your choice (up to 30 miles from 55016, travel fee may apply to anything out of metro)
*Light makeup and hairstyling (if applicable)
*3×3 mini accordion books (set of 3 you can share or keep in your purse, work or home)
*Creative editing and retouching of up to 30 images
*In-person order and design session (no pressure, just guidance)
*Private online gallery for you to share with family or friends
ONLY $250+tax
To book your next kiddo story session just message [email protected] or call 651-497-0574