Like Mother Like Daughter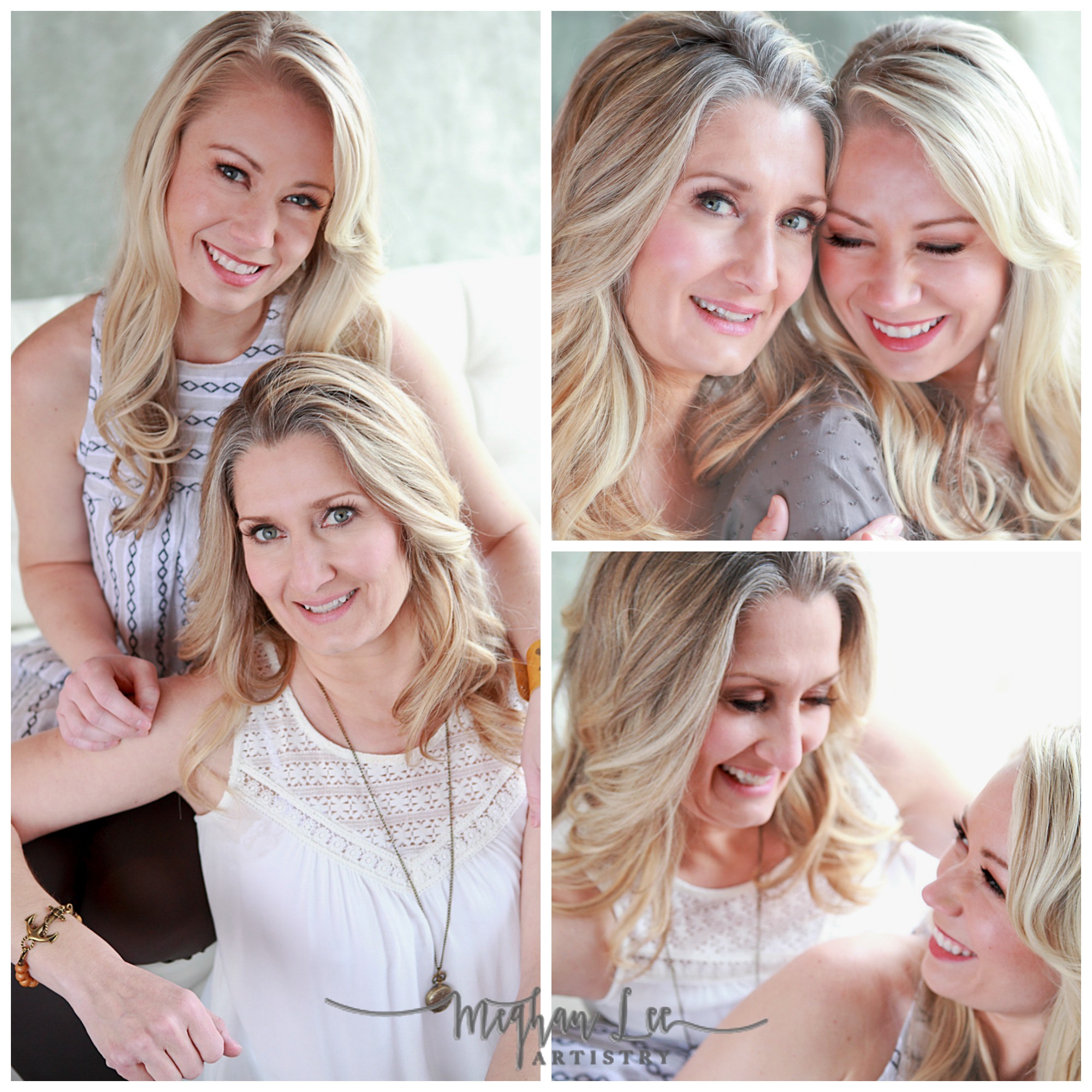 One of my favorite things to capture is the love between a mother and daughter. I suppose I have a bit more love for this type of relationship now that I am a mom with a daughter but also because I have a unique and very close relationship with my own mom.
If you were to see Mitzy and Selina randomly you would think Mitzy was an older sister not her Mom! Mitzy had her daughter when she was a Senior in high school. Despite a tough road in the beginning having to grow up fast and care for a little one, Selina grew up to be everything Mitzy imagined and more.
One of the key things Mitzy instilled in Selina was to show compassion to others and animals. It's easy to see that Selina carried this principle with her in life and her career as a successful RN in Duluth MN.
We started the day off with mimosas, breakfast treats, makeup and hairstyling!
We then headed to Twin Fish Boutique in Prescott to select their wardrobe and accessory attire.
During our session we shared a lot of laughs and stories about what the two of them had been through which always includes the good, bad and ugly.
A particular story stuck out when Selina and her mom traveled to Europe together. They were lost at a train station in Italy and there was a moment where Selina had to take the reigns, grab her mom and tell her to "CALM DOWN…CHILLAX". I think it was the first time where Mitzy felt her daughter take over the mom role. It was a big moment for both of them, learning new strengths, weaknesses and swapping roles.
As a daughter I've felt this shift with my own mom or parents in general. It's a surreal moment where you can step back or recall a time where you took the upper hand or switched roles. These fleeting moments can be scary for both parties I think, but can really change the dynamic of your relationship in a good way. A mutual respect so to speak for the adult they helped mold.
I couldn't have asked for a better morning with these two! Check out a few of my favorites!
*All attire and accessories from Twin Fish Boutique