Meet Carter: The Sweet Snuggler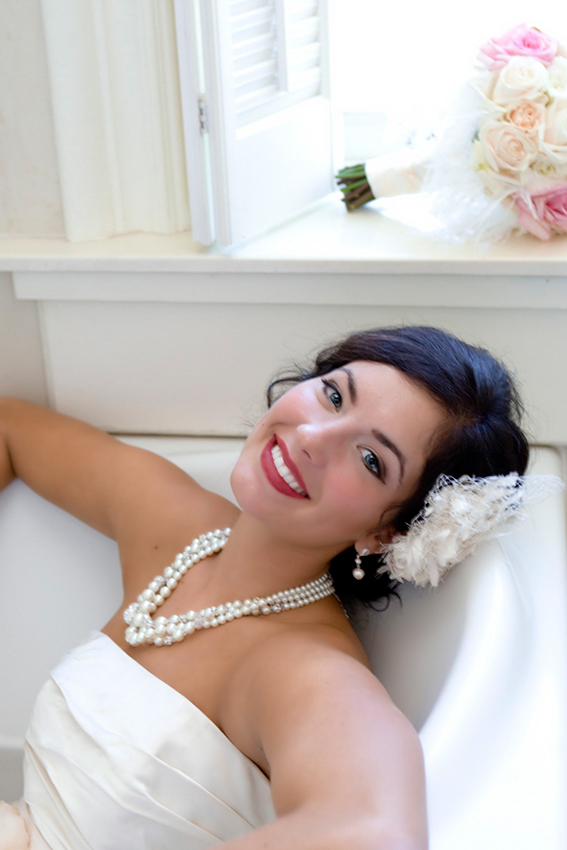 There's nothing sweeter than seeing your child hit a milestone. Mr. Carter has grown so much in the past year. We did a session last year for his third birthday and he still knows how to work it for the camera! Mom & dad wanted me to capture the essence of Carter as well as those little details that make him unique and the sweet little boy they love. We even had big bro tag along which is always a plus for those real candid smiles.
Carter is a determined, joyous and affectionate little man that loves swimming, biking, dancing to uptown funk, playing with hotwheels, watching the Barnyard movie and eating just about any type of fruit. He also has one mean cast with the fishing pole! He really is a joyful boy and full of energy and kindness. So happy I get to know and capture this little dude!
Here are a few shots from our session down by the mighty Mississippi.