Molly Sweet | 2016 Senior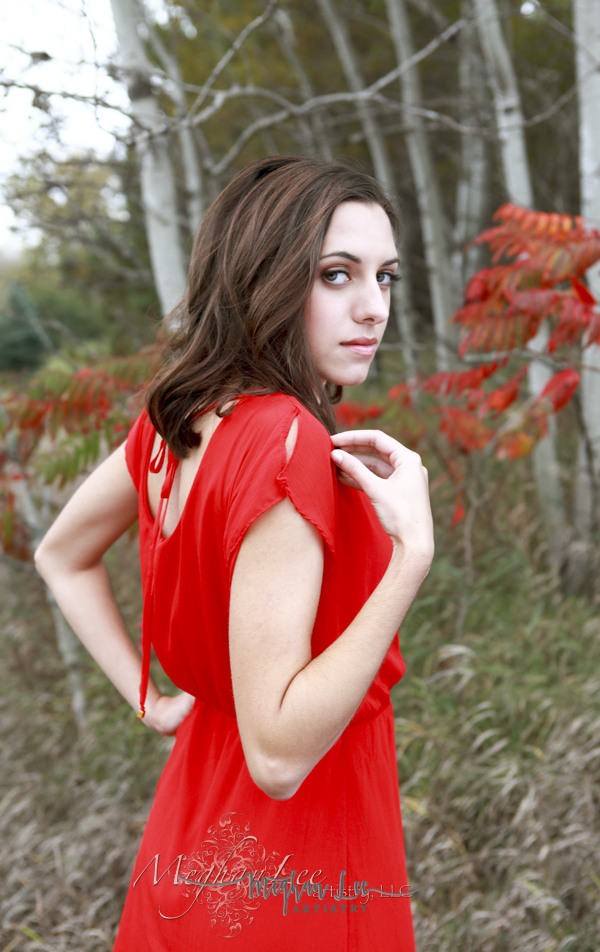 Good Golly Miss Molly! I'm in love with the way Molly's Senior session turned out! I love fall sessions because you have versatility with wardrobe and the landscape colors of course. We started at the studio with hair and makeup then headed to a couple different locations in my neck of the woods.
Molly is super smart and has a great head on her shoulders. She plans to attend college and do something within the science realm. Her session got a little cold towards the end but you would never know from her images, she rocked it! Here are a few of my favorites!