Mother Daughter Time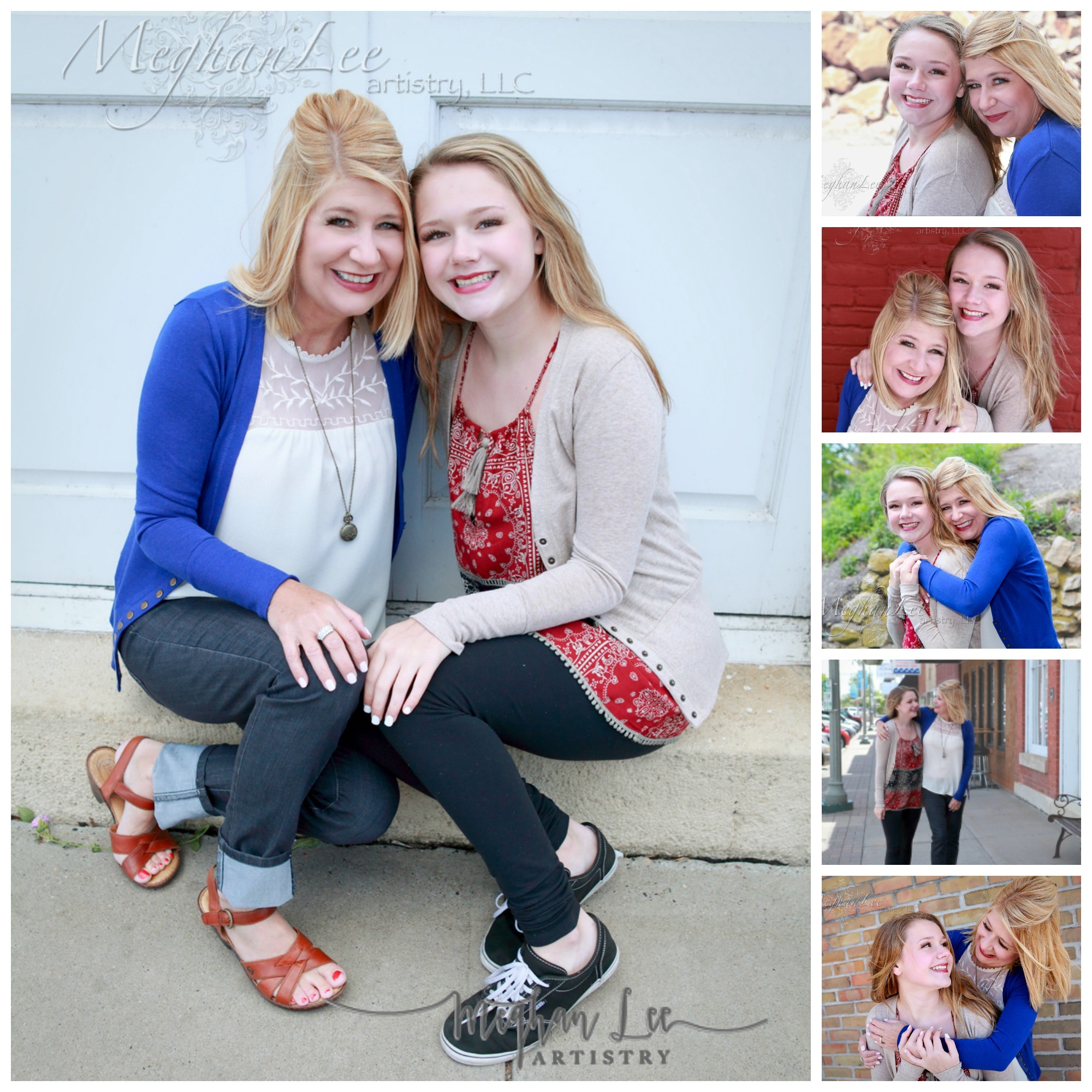 Mothers and daughters have a special relationship that only strengthens with time (well for most of us). The relationship can be some what of a roller coaster at times but there should always be open communication, honesty, love and acceptance.
As my daughter grows there has been a pull away of independence. It's not always easy but I'm beginning to realize that there will always be that endless circling of pulling away and coming back to me. I can't wait to have our relationship blossom like these mamas have with their daughters.
Wardrobe & accessories from Twin Fish Boutique