2016 F-Ups and Golden Nuggets You Should Reflect On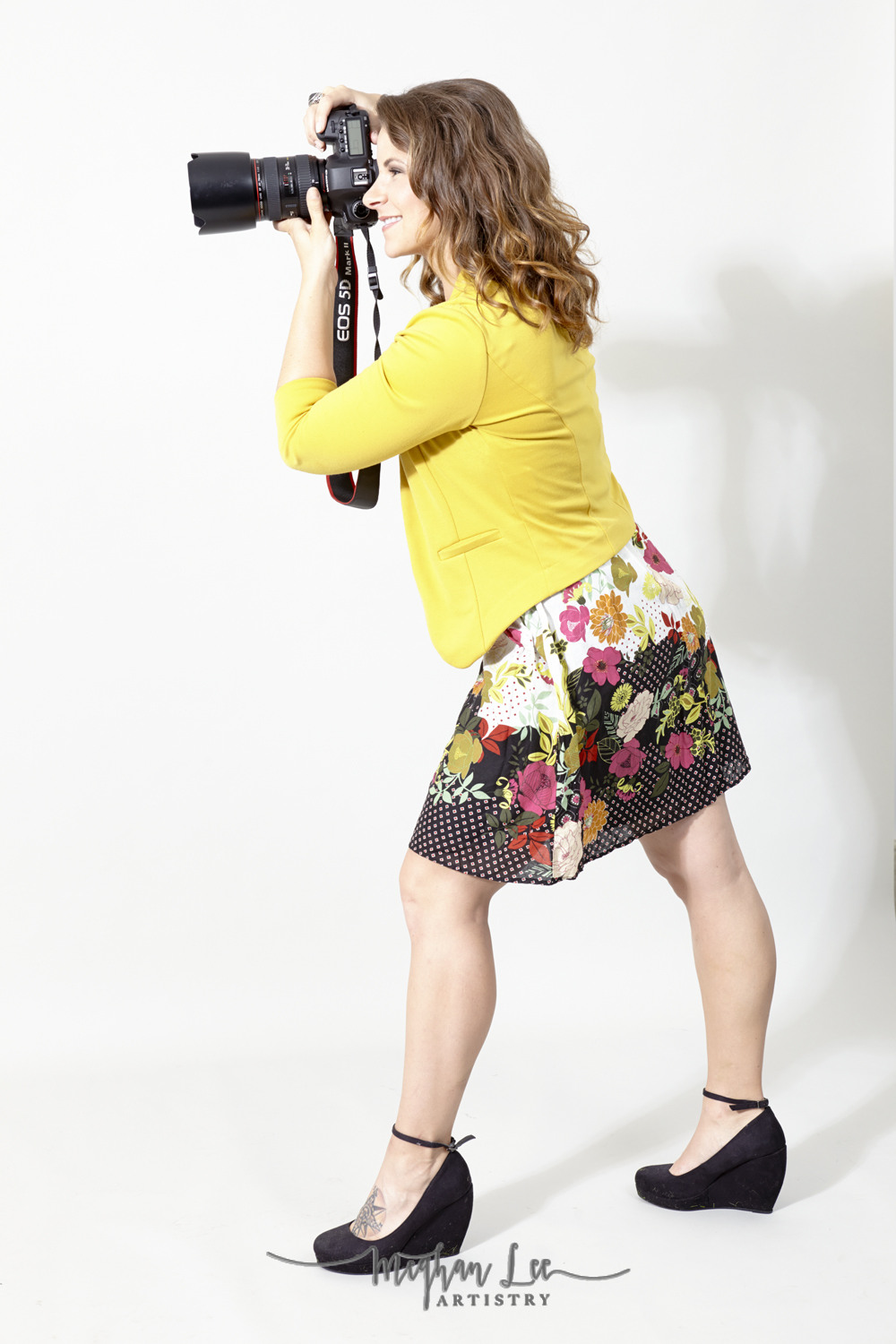 You know that feeling you get when December hits? The holy crap the year is almost over where did the time go? As we reflect over the last year and make our lists and goals I've never paid more attention to my mistakes or the shit storm moments. Why? Cause these are our biggest learning opportunities!!!
What I've learned is, if you're not making mistakes or risking something you're not growing and becoming a better version of yourself/business. I've always struggled and felt overwhelmed with goal setting and making it a constant thing to look but it really does keep your eye on the prize.
I recently came across someone I watch on the regular. Her name is Marie Forleo and she recently did a video on end of the year goal setting and reflecting on both the positive and not so positive things. In the video there were 3 main questions.  I'm going to be transparent and tell you the answers to my 3 questions. It was quick and to the point which I love.
1. What did I do create, or experience that I'm proud of?
I'm finally launching a story series photography package for kids. This particular idea has been in my head for a long time. Capturing how they are in the here and now and finding parents that celebrate there kids without the formal clothes. Whether they like to make believe and play dress up, make art or capturing them doing something they just love to do.
2. What lessons did I learn that I can leverage?
Any type of printing/design service I provide needs to have a proofing contract. Meaning the proof I send my clients is the final threshold before it goes to production.  They are responsible to let me know of any text/image corrections or adjustments before it is sent to production. Also, need a online database of clientele NO MORE file cabinent even though I love paper…I might just do both 🙂
3. What am I willing to let go of?
Stop dwelling and preventing myself from trying things that maybe didn't work in the past. Finding new solutions or pivoting my position in a different way so I get a different result.
If you need the extra push like me to do a bit more goal setting check out this video!
Think a year in review process has to be very involved, time-consuming, and complex? Think again. Marie Forleo shares her simple, powerful, and fast techniqu…