Shelby 2016 Senior | Sartell High School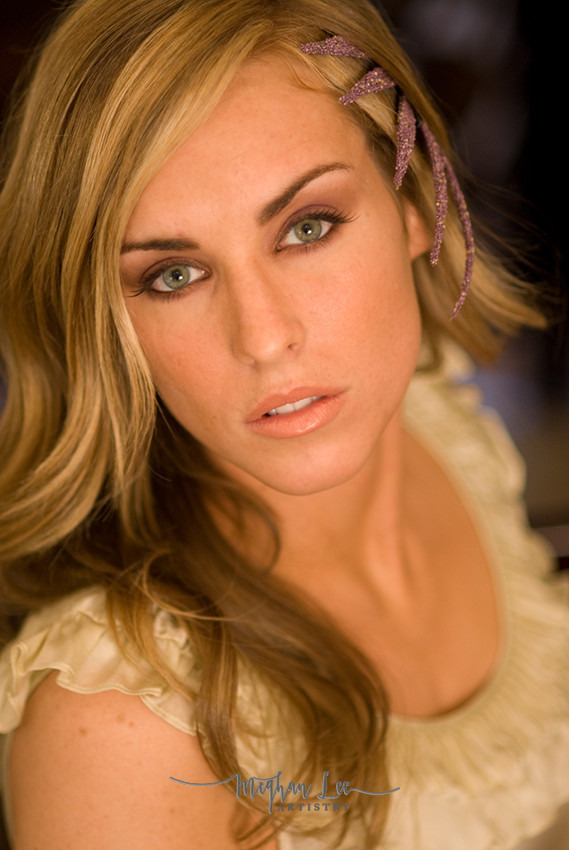 Shelby and her mom traveled all the way from St. Cloud for her senior portrait session. It was quite the scorcher that day! We started our session in the studio then made our way to St. Paul for some cityscape backdrops. We had a blast! I just couldn't seem to stop photographing her, such a beauty!
Shelby plans to study architecture after high school. Here's to a splendid 2016 year, Shelby!