Sophie's Senior Session – Mazeppa High School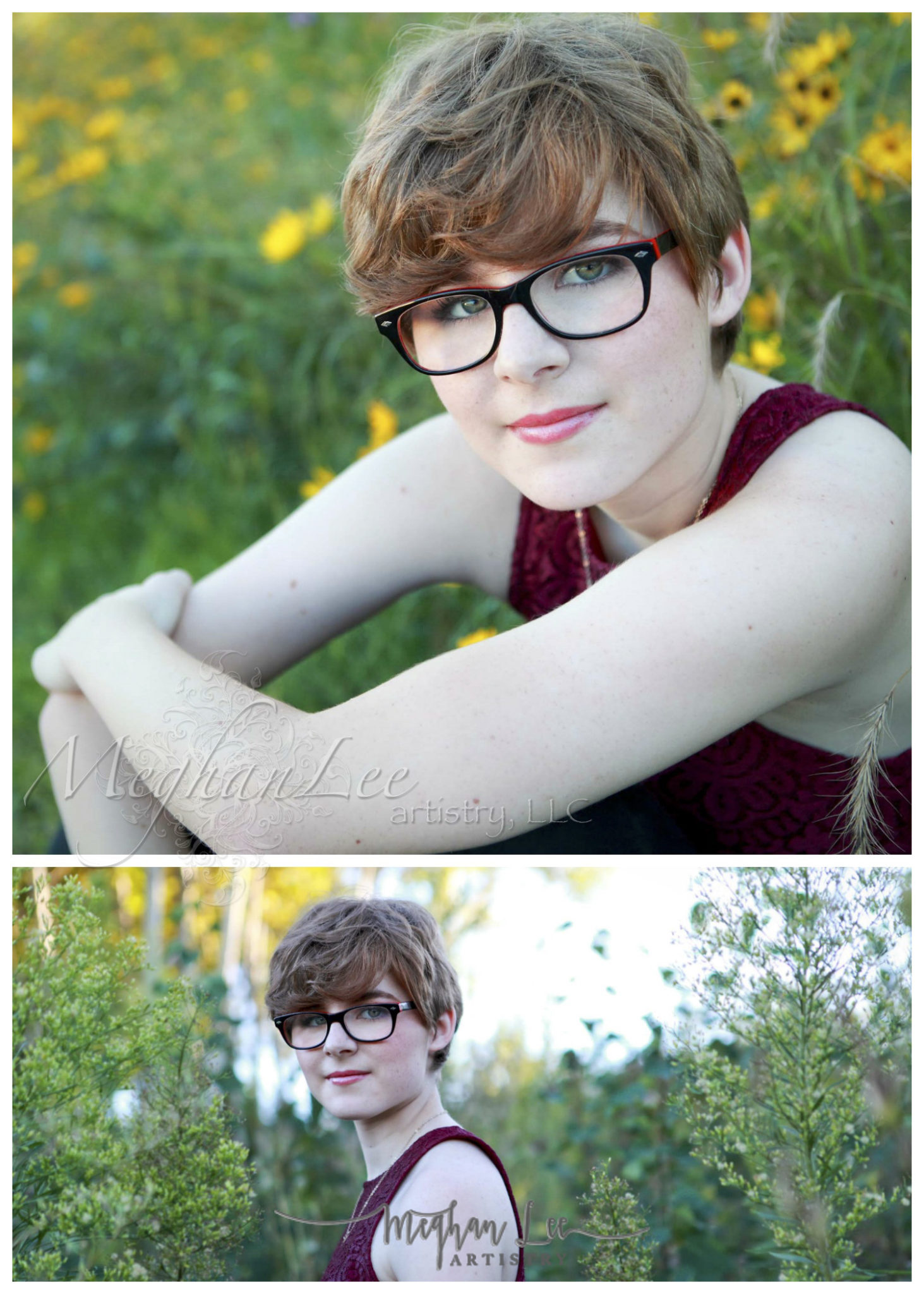 This girl gives me motivation to get a pixie cut! She's so sweet, smart and chill. A few days before Sophie's shoot we went to the amazing Twin Fish Boutique located in downtown Prescott. We started the day with styling and getting camera ready with makeup and hairstyling. We went through all her great wardrobe options and choose the perfect picks! On a regular basis Sophie is pretty casual and sticks with the ole classic jeans and t-shirt but doesn't mind getting fancy every now and again.
   We bumped up her makeup look with a bronze/copper eye that really made her green eyes pop! We put a bit more texture and volume in her hair too.  She wanted flowers, fields and willows for her on-location spots! Here are some of my favorites from the session!
*Shirt from Twin Fish Boutique
*Dress from Twin Fish Boutique
Check out Sophie's Senior Session Reveal Movie Here!