Surprise Photoshoot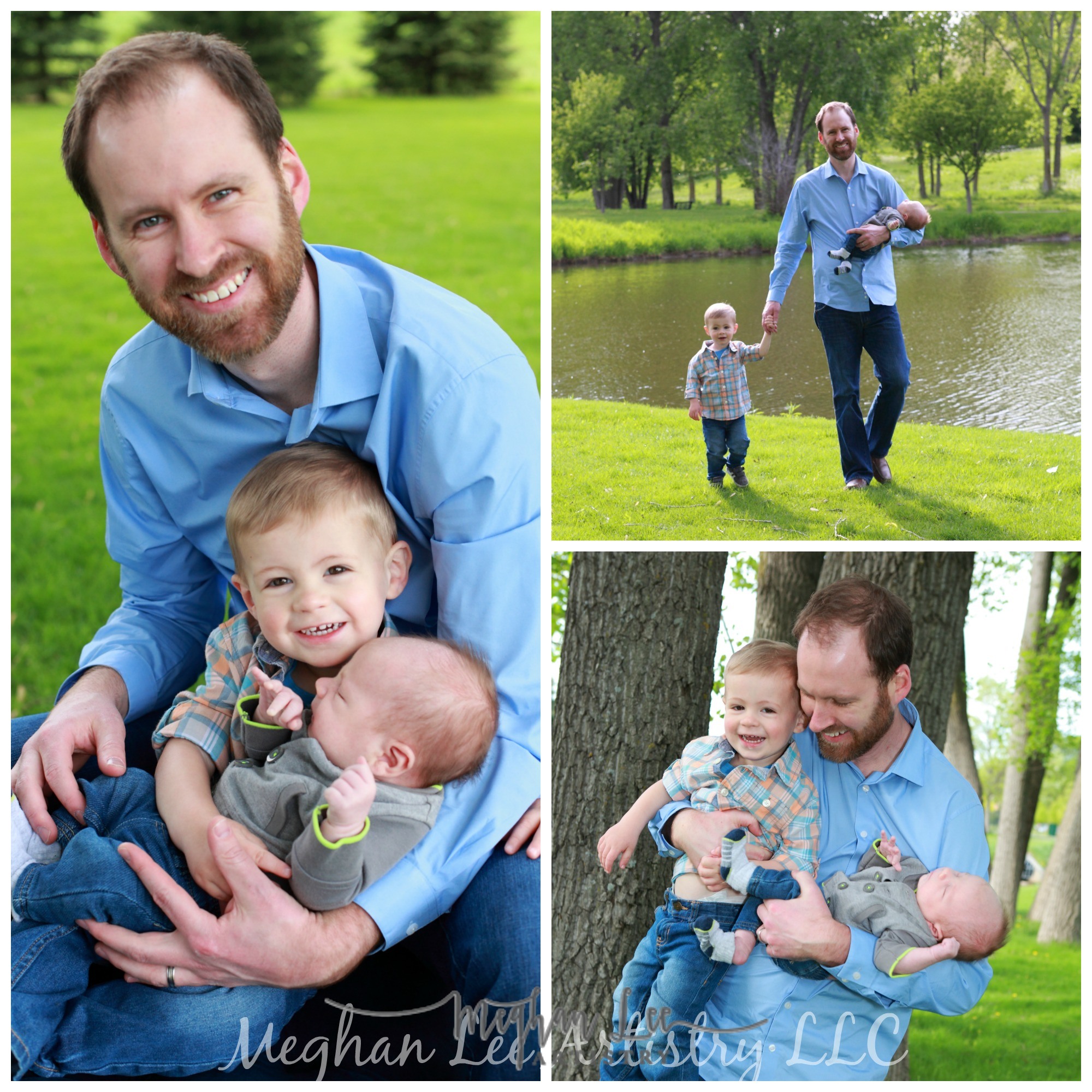 I can't tell you how much I love secret photoshoots! It was so thrilling to deliver these momentos to an unsuspecting mama! I didn't actually get to see her face but I was told it had a big smile.
Dave wanted to give his wife a little something special for Mother's Day. A little appreciation for all the amazingness that she brings to the trio of men/boys in her life (Dave, Frederick and baby Stanley).
As you know most of the time the woman take the lead in choosing outfits and getting the family ready for pictures so Dave and I did lots of coordinating with outfits and exploring different ways to display their images for Ashley before the session. This way when it came time for ordering it was a breeze and was delivered quickly!
Here are a few of my favorite from the session.
Dave decided on a 8×10 matted, navy distressed framed print and an image cube.