The Power of Styling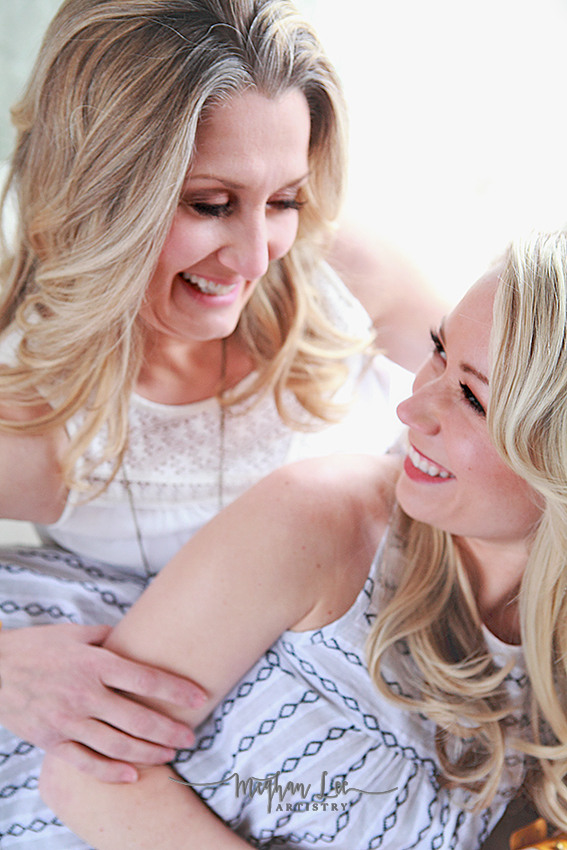 I recently had the pleasure of working with another photographer that was in the market for new headshots. She decided to take her session one step further by adding makeup and hairstyling. Not only did she have time to relax before her session but she was pampered and who doesn't love that?
I always try to emphasize the power of hair and makeup to my clients but I'm letting the photographs speak for themselves!
Styling enhances and makes you look like the best version of yourself.  Even if you don't wear makeup on a daily basis, you do need it for photographs. After an hour and a half of professional makeup and hair styling, I see a confidence that blooms from each client when they look at themselves. The lens gets to capture that radiance you feel when you look good, turning an ordinary headshot session into something magical 🙂